Custom Website Portfolio
Over the years we have built 100s of websites for clients in every industry.
Scroll down to see a few of our recent favorites.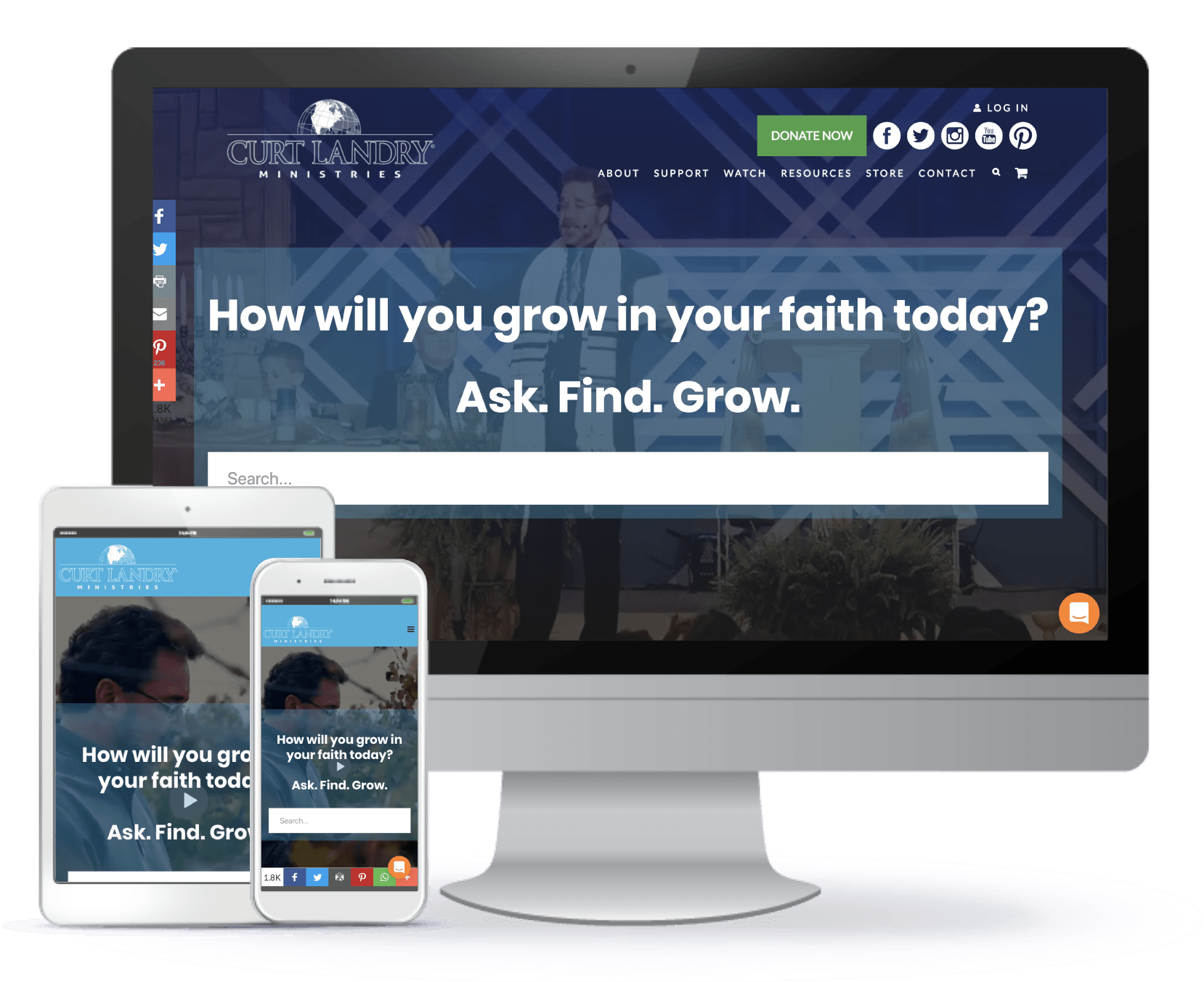 LEARN MORE
The Website Process
Define Your Customer
We will take you through a series of questions and look at the data to determine your ideal customer. Then you will know how to best reach those who fit the criteria and turn them into raving fans. This process positions you as the one who helps them reach thier goals.
Create Your Messaging and Design
We will work with you to create clear messaging that compels your customers to take action on each web page. Couple that with stunning design and a user-friendly setup, and you are on your way to a website that is both functional and beautiful.
Enjoy a Website That
Works on Any Device
Because we consider user experience when developing a 360-degree marketing plan for your company, you can be confident your website will perform on tablet, mobile, and desktop.