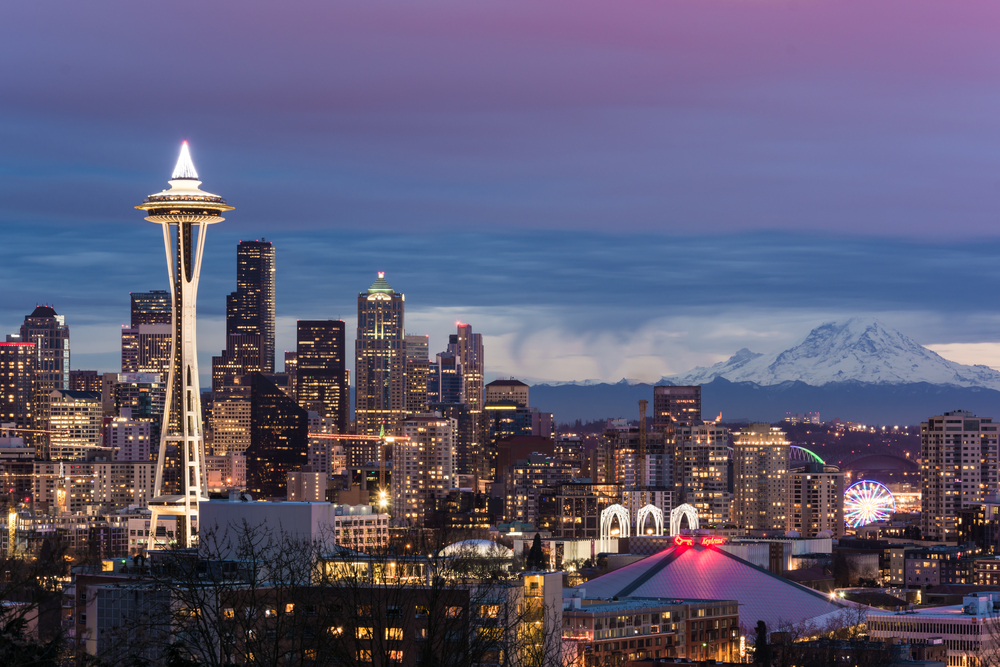 Seattle Tech CEO Raises All Employees' Salaries to $70k, Sees Big Results
This story has been making the rounds throughout the media for the past couple weeks, but it's too cool not to take another look at. In case you hadn't heard, Dan Price, the CEO of Gravity Payments (a Seattle-based technology company), announced that he will raise the base salary of all of his employees to at least $70,000 per year over the course of the next three years. To help accomplish this, he is decreasing his own annual salary from nearly $1 million to $70,000.
This selfless act got a lot of publicity on the media circuit, with videos of the reactions of his employees to his announcement going viral. It was a feel good story, especially when you consider that business owners are usually viewed by the mass media and general public as being greedy, unfeeling corporate bullies.
New information indicates that as a result of all the good PR that Price has received from the move, his company now has clients falling over themselves to do business with him, so much so that his relatively small company of 120 employees has had to turn some back because they lack the capacity to do that much work.
So what lessons does this teach us about running a business?
1. People always appreciate being appreciated. Now, Price has a company full of employees whose morale is absolutely through the roof. For some people, they're seeing their salaries double in the span of just a few years. With a single move, Price earned the undying loyalty of his employees because he showed them exactly how much he appreciates the work he does for them.
2. Leading by example never goes out of style. Even bigger than increasing all of his employees' salaries to $70,000 was decreasing his own salary to the same amount. That's a salary decrease of nearly $930,000 per year for Price. While $70,000 per year is nothing to sneeze at, you look at how much the man is giving up for the sake of his employees and see that this is a man who is serious about leading by example. The example that he set with this move is one that all business owners should attempt to emulate in their own way. Nobody is bigger than the team.
3. People want to do business with good people. The fact that so many clients have rushed to do business with Gravity Payments since this move was announced shows just how important character is in the business world. Simply put, people want to do business with good people.
We commend Mr. Price for his bold decision, and wish him and Gravity Payments all the best.
Copyright 2015 Viral Solutions LLC
by Thomas von Ahn | Chief Elephant Slayer
Viral Solutions LLC is a Digital Marketer Certified Partner, Infusionsoft Certified Consultant and a Mobit Certified Partner. We help overwhelmed small business owners duplicate themselves – so business can be fun again.