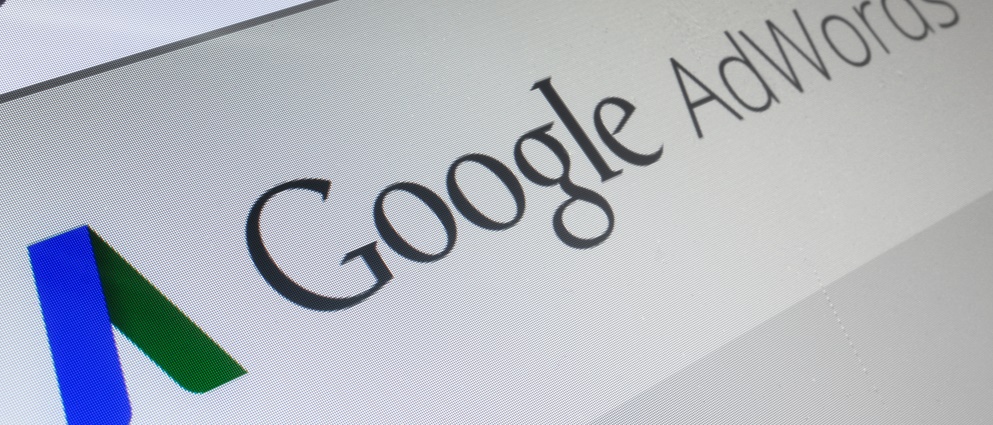 Common Google AdWords Mistakes You Must Avoid
Google AdWords, when used strategically and correctly, can be an outstanding tool in your arsenal to help draw more attention to your website and generate new sales. Best of all, it's a rather inexpensive digital marketing option, and you can get it set up quickly and easily.
However, if you have never worked with AdWords before, you might not understand how to get the most out of its features.
We see many business owners making some big mistakes that are easy to make and can be potentially damaging to your marketing. Here are a few of these most common AdWords mistakes:
Using the wrong keywords: If you place your bids on keywords that are wrong for your business, you are spending money on bringing the kinds of customers to your site who are not as likely to make a purchase or be interested in your products/services. This tends to be a problem with non-specific keywords, but can also be a problem with simply choosing keywords that are not closely enough related to your business.
Not using the "search terms report" feature: You can include negative keywords in your AdWords campaign as well, which you can control and learn more about in the search terms report. Negative keywords allow you to tell Google that if one of those keywords is used in a search query, you do not want your ad to show up. This makes it easier for you to filter out viewers who would not likely be interested in your company.
"Setting and forgetting": Even if you spend a great deal of time getting your AdWords properly configured at setup, it's going to take some regular adjusting and maintenance over the course of time to keep up with the various changing search trends your website experiences. By "setting and forgetting," you will ultimately see your visitors and sales gradually decline.
Creating poor quality advertisements: You should be focused on making all of your ads engaging and eye-catching, which will help to improve your click-through rate. This ultimately means lower cost per click.
Using incorrect match types: The default setting in AdWords is to have your keywords set to broad match. With this setting, your ads could appear for any search Google thinks to be somehow related to your keyword, even if there is a very weak, tenuous relationship. You can fine-tune your match types to make them more specific so you aren't wasting money on your ad spending.
Failure to optimize for mobile: With the prevalence of mobile web browsing among today's users, it's imperative you perform additional analysis for conversion rates of mobile visitors.
Looking for assistance in getting set up with AdWords? Work with Viral Solutions, who is happy to teach you how to begin your AdWords campaign and help you fine-tune it over time.
Copyright 2016 Viral Solutions LLC
We help overwhelmed small business owners duplicate themselves – so business can be fun again.
Viral Solutions LLC is a Digital Marketer Certified Partner, an Infusionsoft Certified Consultant and a Google Partner – Certified in AdWords.