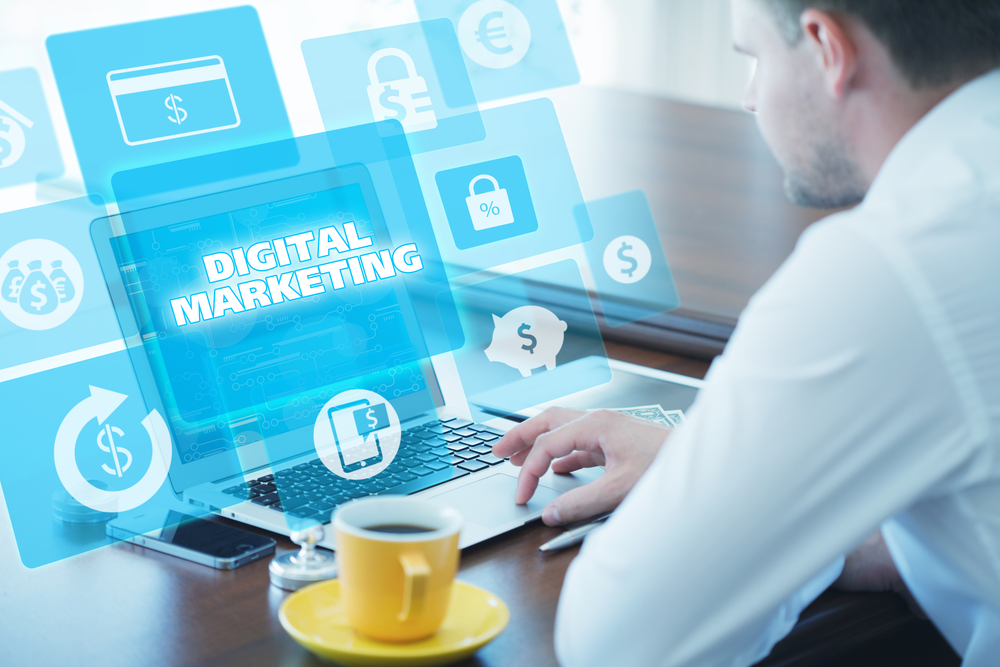 These Statistics Show the Importance of Digital Marketing in Today's Business World
All signs point to digital marketing still being a growing field in 2015 and beyond. More companies in an increasingly large variety of industries are jumping aboard the digital marketing train, building and fine-tuning their websites and social media profiles to figure out the best way of engaging new customers online.
If you needed any more indication of just how important digital marketing is to today's business world, here are a few eye-opening statistics you might find interesting:
In 2014, companies spent on average approximately 25 percent of their total marketing budgets on digital advertising. However, that number is expected to swell to approximately 75

percent over the next five years.

Approximately one third of all customer service interactions took place online in 2014, a number that is expected to grow to more than 53 percent by the end of this year.
Approximately 80 percent of customers do a significant amount of online research before making a major purchase decision, and 46 percent use some form of social media to help guide their decision.
Approximately 42 percent of all CMOs say skills with analytics will be a core competence in marketing within the next few years, but you can expect that number to continue to grow quickly.
Total spending on online display advertising in the United States will reach about $23.6 billion by the end of this year.
About half of all employed adults online said digital media has changed the way in which they work, including the amount of hours they work and the number of people they are regularly in contact with.
About 38 percent of companies will increase their digital marketing staff within the next year, but about half of those new positions will be either temporary or contracted workers.
It's still anyone's guess as to the extent to which digital marketing will develop within the next few years. Many companies are still working hard to overcome the challenges of getting results in a largely digital-driven marketing environment. But what is clear is that digital marketing is quickly becoming the most important aspect of a company's advertising strategy.
For more information, contact our team at Viral Solutions today.
Copyright 2015 Viral Solutions LLC
by Thomas von Ahn | Chief Elephant Slayer
We help overwhelmed small business owners duplicate themselves – so business can be fun again.
Viral Solutions LLC is a Digital Marketer Certified Partner, an Infusionsoft Certified Consultant, a Google Partner – Certified in AdWords and a Mobit Certified Partner.