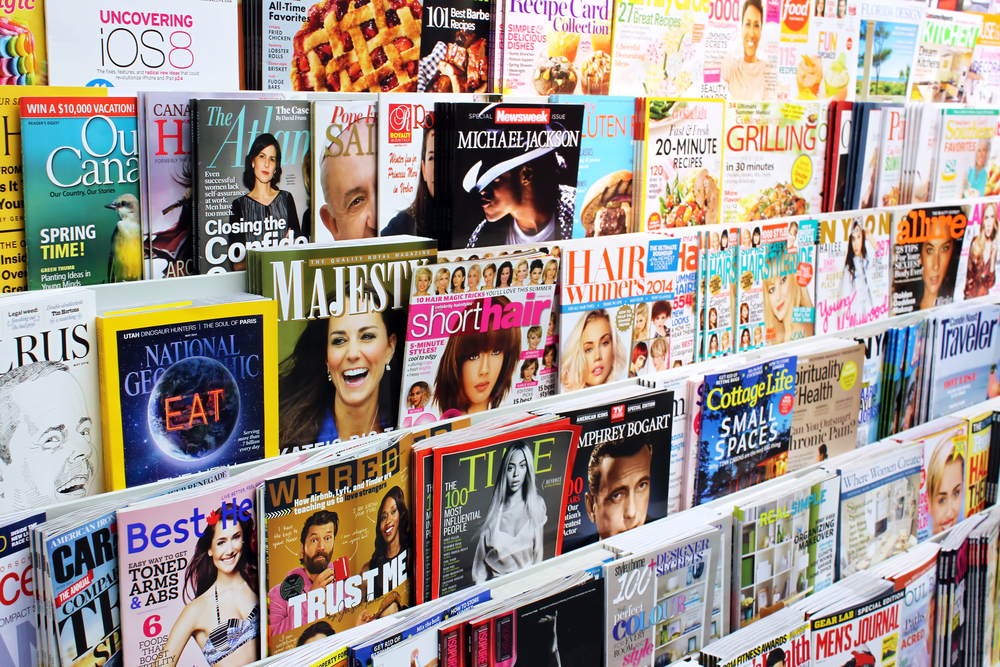 Readers Choosing Printed Magazines over Digital
We are living in an increasingly digital world. Where news, entertainment and general information can be downloaded or streamed through the internet. When books went digital with the invention of the Kindle we started to see bookstores decline in numbers. Surprisingly so, printed magazines are still more popular than their online versions. What is it about those shiny colorful pages that keep us subscribing year after year?
In this blog post, we will discuss why so many of us prefer the old fashioned printed magazines and how it can benefit your marketing campaign.
According to a study by Maquoa, 70% of American's that are connected online have read a printed magazine in the past month. This statistic is about the same as last year's survey. A similar study done by MarketCharts found the same results, they also found that magazine ads are being relatively productive.
Many people still enjoy the feel of the smooth pages of a magazine. And this is good news for the business owner. Lots of leads can be generated through magazine ads. Especially regional magazines. If you are a local restaurant owner, advertising in a regional magazine is a great way to promote your establishment. Tourists and locals alike read these magazines to stay informed on events happening in their city. A recent survey shows that just one copy of a regional magazine gets 4.3 readers. That could turn into a lot of customers. A lot of these types of magazines are found in waiting rooms and hotels, so they see a lot of traffic. It would be wise to take advantage of this.
Magazines span a large audience, they especially reach many households with an income over 150,000 a year. Many magazine readers are investors, doctors, and lawyers. These are people with disposable income. Thus magazines are a great venue for advertising the latest gadgets and sports cars or passenger airliners.
Don't rule out printed magazines in your next ad campaign, you would be missing out on a lot of potential leads. Remember that most American's still read them, and they are placed in very strategic locations.
Copyright 2016 Viral Solutions LLC
Viral Solutions LLC is a Digital Marketer Certified Partner and an Infusionsoft Certified Consultant.
We help overwhelmed small business owners duplicate themselves – so business can be fun again.