Are you searching for a company that offers IT marketing services for providers like you?
Are you tired of pumping money into failed marketing campaigns that yield few to no new clients?
Do you need help expanding your client base and becoming a leader in your industry?
If you answered "Yes!" to one or all of these questions, you're not alone. Many IT providers have the same need.
The fact is that technology marketing is not the same as every other marketing niche. There are certain nuances involved that make promoting your offerings a challenge. So, it's important that you take a strategic approach. The problem is getting the specialized technology marketing help you need…
GROW NOW
IT Marketing Can Be Frustrating
You're looking for a company that can provide you with expert-level IT marketing services. You need a team that has a firm grasp of your industry and proven expertise creating profitable, business-boosting marketing strategies that get real results.
Unfortunately, you've been unsuccessful up to this point. The problem is most marketers (even the best ones) do not understand how to market in the technology sector. And trying to find one that does can leave you more than a little frustrated.
But we have good news! You don't have to feel frustrated any longer because there's a simple, proven solution to your problem. More importantly, there's a solution that will not only put an end to your frustration but help your IT business grow.
GROW NOW
"Tom and his staff at Viral Solutions have an uncanny sense of the needs of today's small business owner. The implementations work because they think like business owners and not like your typical marketing agency. It's a huge benefit to have them assist us in growing our market. Hire them now and enjoy the fruit of their results."

– George R. Katcharava
CEO & Founder | Warriors Capital LLC | 1221 Avenue of the Americas, 42nd Floor, New York, NY, 10020
GROW NOW
Get IT Marketing Services That Deliver Results for Your Business
Here's What to Do…
Getting the support you need to grow your IT business isn't as hard you may think. In fact, all you have to do is follow our 3-step process, which starts with a comprehensive marketing audit.
Step 1
Request a FREE Audit
Step 2
Work with our team
Step 3
Grow your IT business
GROW YOUR IT BUSINESS NOW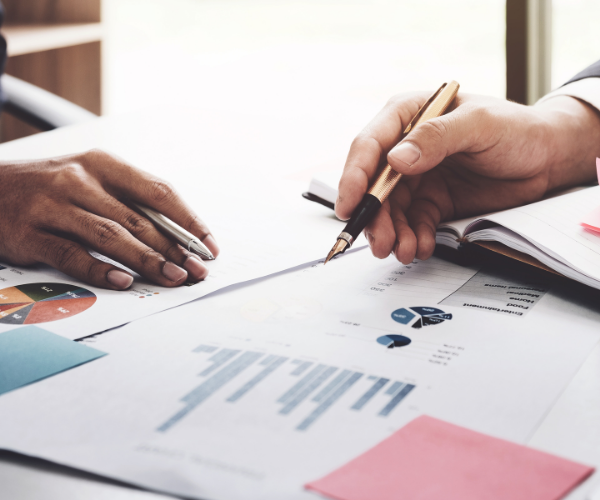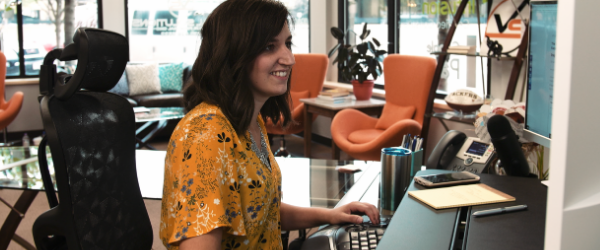 What You Can Expect
When you have a marketing strategy that fits your unique industry and market, relies on data to uncover key findings, and focuses on generating high-quality leads and referrals, you can feel confident you're on your way to expanding your client base, building stronger relationships with customers, and becoming a leader in IT support/managed services.
By partnering with us on IT marketing, you can also expect the following:
A PDF report and recording of your initial audit review
Access to a team consisting of skilled copywriters, graphic designers, SEO experts, advertising specialists, business advisors, social media professionals, and a website developer
One-on-one meetings with a dedicated project manager to plan, review, discuss feedback, and receive updates on the status of ongoing projects
Quarterly data reports that show the results of our work
Recommendations on how to take your IT business further
As an IT marketing agency, we are committed to helping you achieve your technology marketing goals by providing a rewarding, hassle-free experience.
Don't let the frustrations of IT marketing prevent you from growing and expanding. Instead, start working with a team of expert marketers to become the go-to IT provider in your market!
GROW YOUR BUSINESS NOW
In order to assist you with developing your IT marketing strategy, we need to take a look at where you are currently.
To do this we need to conduct an audit of your existing marketing strategy.
To get started, fill out the below form. Filling out the form will do a few things:
It will trigger an automatic audit of your current website, that will be emailed to you in about 1 business day.
It will take you to a page where you can pick an appointment slot to get your IT Marketing Audit results. Because these results are assessed and compiled by a real person, an appointment with a real person is necessary to deliver the results.
Once you have scheduled that appointment, you will receive a confirmation email, and our team will get to work on your audit.
You will receive an email reminder on the day of the appointment, with instructions to join and Zoom location.
During the appointment, one of our team members will review your audit with you, and answer any questions you might have about the findings. If you need help and want that help from us – we will discuss options on working together.