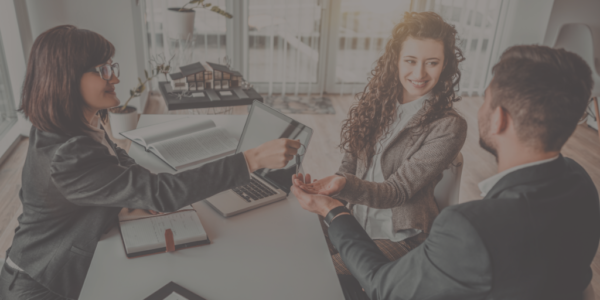 Are you searching for a team that can assist you with insurance agency marketing?
Do you need practical advice for overcoming the challenges in your industry?
Do you want additional support to ensure every aspect of your marketing is effective?
You're not alone. Many agencies—captive and independent alike—have the same need.
Because technology has had a major impact on how people shop for and buy insurance, agents have discovered that being more strategic is essential to attracting new leads and bringing on more policyholders.
The problem is getting the marketing help you need…
GROW NOW
Insurance Agency Marketing Can Be Frustrating
You're searching for a team that can assist you with insurance agency marketing. You need support from a team that understands the insurance industry and can handle every facet of your marketing efforts.
The problem you've encountered is that most marketing consultants and firms don't actually know how to market in the insurance sector. And trying to solve this problem can quickly become frustrating.
The good news is you don't have to feel frustrated any longer. You can sit back and relax because there's a simple, proven solution to your problem that will lead your insurance agency toward lasting growth.
GROW NOW
"It's hard to find a marketing agency that has the real-world experience they have at Viral Solutions LLC. It's obvious they know the issues any small business faces – the solutions match the need. Their suggestions were insightful and were realistic to implement. I'd recommend their services to any company going through a rough spot, or even if things are running smoothly. They really brought us together, increasing both productivity and revenue."

– Mary Ganis
Ganis Insurance Services, Inc.
GROW YOUR AGENCY NOW
Here's How to Take Your Insurance Agency Marketing to the Next Level…
Request a FREE Audit
Work with our team
Grow your agency
GROW YOUR AGENCY NOW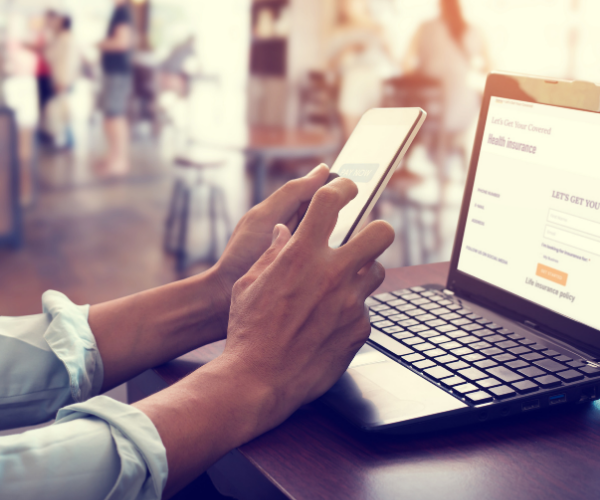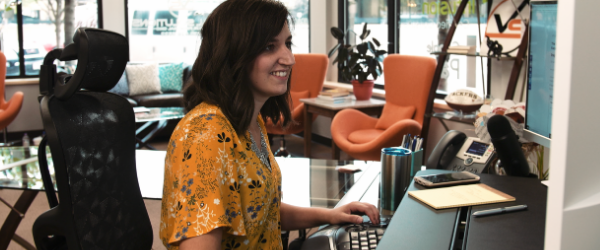 What You Can Expect
When you have a marketing plan that considers your unique industry, uses data to guide your efforts, and aims to expand your client base, you can rest assured you're on the way to connecting with prospective policyholders and giving them the coverage they need for their peace of mind.
By partnering with us on insurance agency marketing, you can also look forward to the following:
A PDF report and recording of your initial audit review
Support from a team consisting of skilled copywriters, graphic designers, SEO experts, advertising specialists, business advisors, social media professional, and website developer
One-on-one meetings with a dedicated project manager to plan, review, discuss feedback, and receive updates on the status of ongoing projects
Quarterly data reports to see the results of your marketing investment
Actionable recommendations on how to improve your insurance agency's online presence even further
As an insurance marketing company, we're committed to helping you solve problems and reach your goals by providing guidance through an otherwise frustrating process.
Don't let the difficulties of insurance agency marketing prevent you from growing your insurance agency. Start generating more high-quality leads with a team that's ready and able to take on all things digital marketing!
GROW YOUR AGENCY NOW
In order to assist you with developing your Insurance Agency's marketing strategy, we need to take a look at where you are currently.
To do this we need to conduct an audit of your existing marketing strategy.
To get started, fill out the below form. Filling out the form will do a few things:
It will trigger an automatic audit of your current website, that will be emailed to you in about 1 business day.
It will take you to a page where you can pick an appointment slot to get your Insurance Marketing Audit results. Because these results are assessed and compiled by a real person, an appointment with a real person is necessary to deliver the results.
Once you have scheduled that appointment, you will receive a confirmation email, and our team will get to work on your audit.
You will receive an email reminder on the day of the appointment, with instructions to join and Zoom location.
During the appointment, one of our team members will review your audit with you, and answer any questions you might have about the findings. If you need help and want that help from us – we will discuss options on working together.