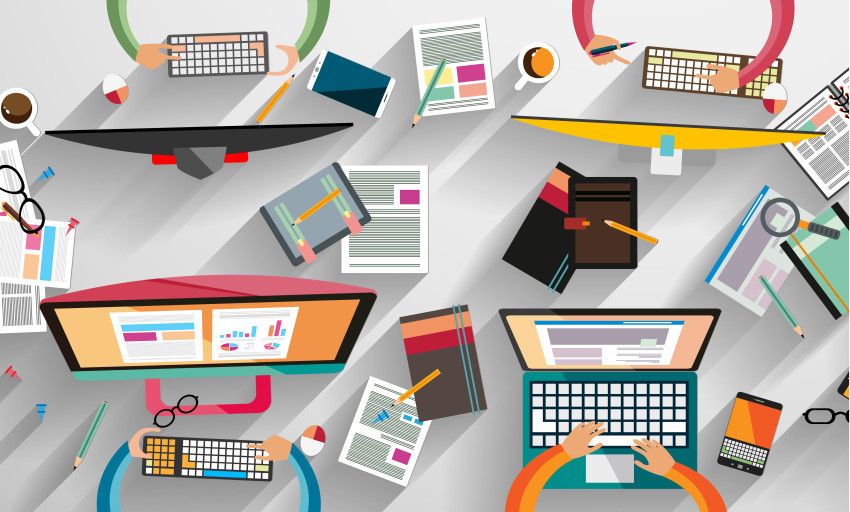 The Biggest Benefits of Infusionsoft for a Small Business
Anyone in small business can tell you that time management is essential. When it comes to marketing, small businesses ostensibly have several balls in the air — from email campaigns and social media to sales, prioritizing your time in each area is tough. Infusionsoft offers a solution. By combining the features of e-commerce, email marketing and social media, the program automates the process of gaining customers and growing sales.
What are The Biggest Benefits of Infusionsoft for a Small Business?

We've compiled a few of the biggest benefits of Infusionsoft for your small business.
Revolutionize the way you email. Programs like Constant Contact are incredibly popular for managing email campaigns. Instead of sending scheduled emails to every contact you have, Infusionsoft allows you to target specific clients on your list. The program also makes sure your emails are trusted by providers, so they don't just end up in a spam folder.
Lead tools. With Infusionsoft, you're able to collect data about all of your customers. The ability to learn about the customer means you're able to target them specifically and inform your business. The program offers the option for you to automatically assign leads to your sales team and gives them tools to follow-up. You're also able to keep track of new leads, customers and revenue on a quarterly or annual basis.
Cater to the customer. Customers are beginning to expect a more personalized marketing experience. Infusionsoft gives you the power to group customers based on their distinct behavior. Tagging them this way helps you meet their specific need. You also have the ability to watch your customers' behaviors throughout the buying experience. This allows you to create an incredibly customized experience.
Save time. Because Infusionsoft creates such an automated process for you, it gives you more time to generate sales and manage those valuable customer relationships. Instead of having several balls in the air, you'll streamline the process into one efficient system.
The bottom line is, Infusionsoft has taken a lot of the legwork out of your time-consuming daily tasks. With efficient management of all of your email marketing, social, and sales campaigns, it's easy to see how small businesses benefit from this program.
Contact us today at Viral Solutions for more digital marketing tips.
by Christine Kelly
CEO and Queen Bee | Viral Solutions LLC
Copyright 2015 Viral Solutions LLC
Viral Solutions LLC is a Digital Marketer Certified Partner and an Infusionsoft Certified Consultant.
We help overwhelmed small business owners duplicate themselves – so business can be fun again.