WordPress Update to HTTPS Plus Other Version 5.7 Add-Ons
An ancient Greek philosopher, Heraclitus, once said that change is the only constant in life, and he couldn't be more right. WordPress seems to have emulated this quote stunningly, and that is visible in its constant improvements and updates. Today, we focus on the newest WordPress update – WordPress 5.7. This updated version is rich in awe-inspiring features. Tipped to bring a new experience to website owners, businesses, and digital marketers using the content management system. With these WordPress tools, users can leverage the version 5.7 updates. This is to automate tons of functions that previously took a lot of time, money and caused aggravation.
Curious to discover what you can achieve with the newest WordPress update? Let's kick off by highlighting the latest feature additions that we'll expound on in the post below.
Improved Drag and Drop for blocks
WordPress update to HTTPS from HTTP
A new standardized color palette
WordPress Update 5.7 Feature Additions
Drag and Drop for Blocks
The new Drag and Drop feature is an improvement of the Gutenberg block editor. And it introduces a simple and more straightforward way to add content to your page. Content creation or page building has never been more hassle-free with the new Drag and Drop capabilities. You simply need to click the 'Add new block' button, drag your chosen block or pattern from the inserter and drop it to the editor. Amazing, right?
The new release also comes with impressive full-height blocks. To replace the previous ones that filled the entire width of the screen. The full blocks bring a more eye-catching screen layout, making it effortless for your visitors to navigate. With the vertical structure enabled in WordPress 5.7, you can easily drag and drop your full-height blocks to create more catchy pages.
Here are a few more add-ons integrated with the Drag and Drop feature:
Buttons Block. Adding a button to your page to match your website's style has just been made easier by the Button block. The new release comes with a preset button width percentage. Enabling you to dictate where to place the buttons and how they should look.
Social Icons Block. Version 5.7 also empowers you to 100% control how and where you want your social icon blocks to be. You can not only change the size of the blocks but also drag the social icons and drop them anywhere you please on your page. If that's not iconic, then what else is?
Font Size in more Blocks. The block editor just got better with the new WordPress 5.7. You can now adjust the font size in more blocks, including the Code and List blocks.
Finally, what you have all been waiting for…WordPress update to HTTPS…
One-Click Migration to HTTPS
The need to secure your site with an HTTPS connection is well-documented. Besides protecting your user information from data breaches, it builds user trust, as well, and that translates to a business boost. What's more, switching to HTTPS opens doors for trendy and upcoming web features and tools which require the security element on your site.
The newest version 5.7 has made WordPress update to HTTPS from HTTP such a breeze. How so? WordPress automatically detects if a site's infrastructure supports HTTPS. If that's the case, the Site Health tool provides a CTA button where admins can click to switch their websites from HTTP to HTTPS. And the best part? The site content gets transferred on the fly, saving you from mixing up or displacing critical site information.
WordPress 5.7 also gives web developers a platform to test and customize various HTTPS migration aspects. It introduces a new function that developers can use to test if both WordPress Address and Site Address have an HTTPS URL. Besides checking HTTPS presence, the function also crawls your site's database to detect errors in real-time.
So the bottom line is, with WordPress 5.7, users will only need to click on the "Update your site to use HTTPS" button. And just like that, they'll be able to switch their Site and WordPress URL settings and update URLs in their content to use HTTPS – all these within a single click!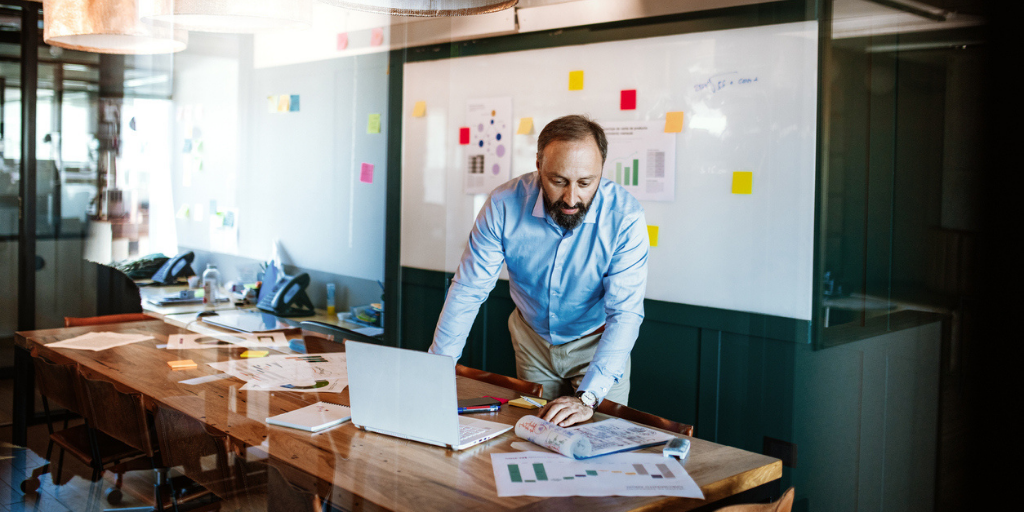 A New Standardized Color Palette
Before the version 5.7 release, WordPress only had a few sets of color schemes in the back end. Giving users limited choices to change the variations. What's more, it was practically impossible to create custom color schemes in the previous versions. Thanks to the way the system was set up.
Thankfully, that's no longer the case with WordPress 5.7. It now uses Sass to generate CSS files off the cuff, making it effortless to add custom-made color schemes. The new standardized color palette can collapse all the colors in WordPress source code to seven primary ones. But with a range of 56 different shades.
And before you ask it, YES, they all meet the minimum recommended contrast ratio (WCAG 2.0 AA) requirements. The seven core colors include black, white, green, yellow, red, grey, and blue. Basically, the colors all start at white, and you can customize them (turn them darker) at a consistent level of 'darkness' on each shade until they become the proper dark.
Standardizing the color palettes is overly beneficial to developers who can play with the color schemes from lighter to darker, enabling them to make consistent and appropriate design decisions. In particular, Plugin and Theme developers are arguably the biggest beneficiaries of the new color palette. It allows them to achieve better consistency between the WordPress Core and their products.
Final Remarks
Are you ready to enhance your WordPress experience by upgrading to version 5.7? Such impressive changes as WordPress update to HTTPS from HTTP, the introduction of new standardized color palettes, and the drag and drop from blocks feature will make it overly effortless for users to create content and their visitors to scroll through the pages. Developers will also enjoy the new features, especially the color schemes for creating unique themes and plugins.
If you'd like to learn more about WordPress, its enormous tools, and the changes it's consistently making, be sure to tune in to our latest blog.