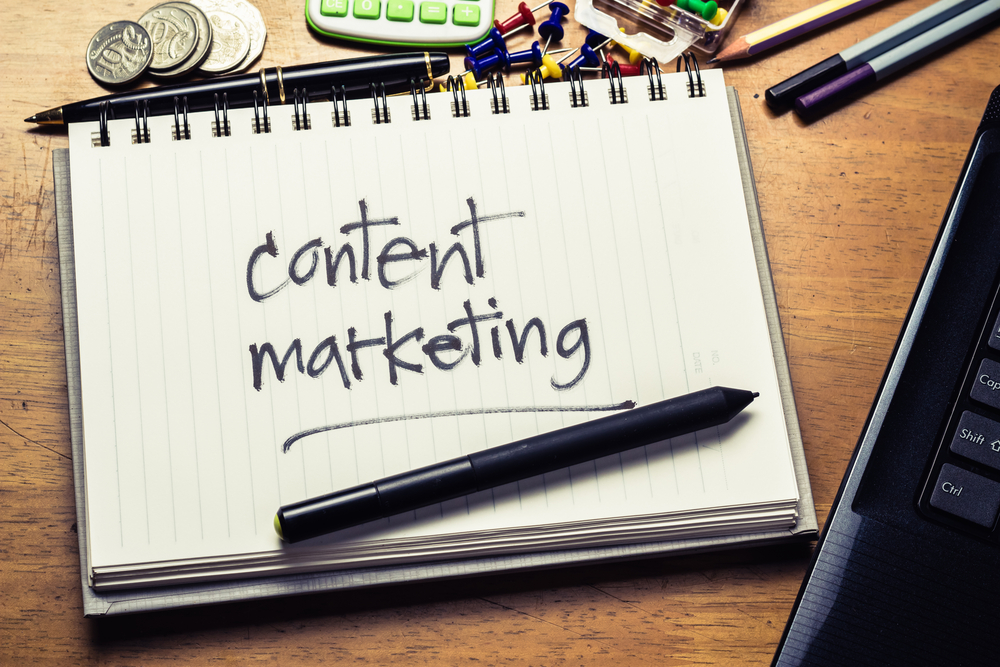 What Kinds of Content are Proven to Draw the Most Attention?
By now, you know that whenever you put together a content marketing campaign, you need to have high-quality material that is interesting and applicable to your target audience. What you might not realize is that there are specific types of content that you can post on your blog or social media that are much more likely to get hits and search engine traffic.
Here are a few content formats that you should strongly consider adding to your content marketing strategy:
"Ultimate" guides. People don't like having to search through the entire internet for a huge amount of information on one single topic. Therefore, "ultimate" guides can be a big help to

your business, because they allow you to put just about all the information a person could ever want on a given topic into one single location. This means that you have created the go-to resource on a topic, which means people will be more likely to link to you. Use this content as a blog or article on your website or a downloadable white paper in PDF format

Industry studies. People love content that is chock full of data because it's interesting, easily digestible and easy to share. Plus, relevant data and studies relating to your industry are probably very easy to find, making them a pretty renewable marketing resource. You can even perform your own case studies based on your business operations and then write up a report to publish on your website and share on all your platforms.
Visual content. Images and videos have been proven over and over again to be extremely valuable content marketing tools. To get more specific, people love interactive images, diagrams, quizzes, infographics and puzzles. Many people in the United States identify themselves as visual learners, and a lot of times this kind of visual content can take complicated information and make it a lot easier to understand.
Long lists. You can find "top 10" blog posts all over the internet, but what about "top 100" or "top 200?" Similar to the way the "ultimate guides" work, having such a long list can make that piece of content the go-to source for its particular topic.
While there is certainly plenty of room to be creative in your content marketing campaign, these four types of content should factor heavily into your plans. Contact us today at Viral Solutions for more information on how to get started with an effective content marketing campaign.
Copyright 2015 Viral Solutions LLC
by Thomas von Ahn | Chief Elephant Slayer