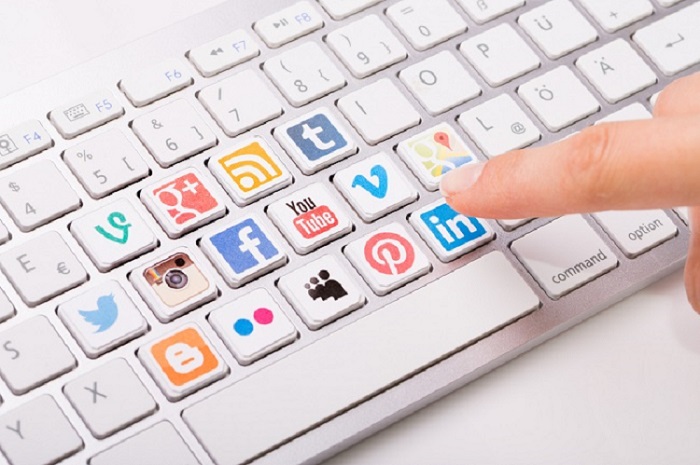 Why Should You Use LinkedIn as an Entrepreneur?
As you are attempting to build your business and your own network within your industry, LinkedIn can be an extremely effective tool. And yet, there are still so many serious entrepreneurs who either avoid using the network altogether or simply don't understand how it works, and thus don't benefit from what it has to offer.
Of course, you should not consider LinkedIn as a shortcut to growing your reputation. Instead, you should view it as an opportunity to broaden your own personal networking and marketing horizons. By staying persistent, it can provide you with the opportunity to build a positive reputation among peers in your industry.
Here are some of the biggest reasons that you should be using LinkedIn regularly as an entrepreneur:
It allows you to stay current. LinkedIn is a great way to stay up-to-date with relevant news in your industry. Follow leaders in your field to see what they're saying about the latest trends or news items that could affect your business.
It allows you to demonstrate your expertise. The site is a platform that you can use to publish your own articles to share with your audience. As you build your audience and they become more familiar with your writing, it will position you as an expert in your field, thus growing your network and attracting more attention to your company.
It is the best social B2B marketing tool. It's hard to beat Facebook or Twitter for B2C marketing, but B2B businesses might not see as much success on those types of networks. LinkedIn is perfect for B2B marketing because businesses and business people are the primary audience on the site.
It allows you to boost your credibility. With the tools available on LinkedIn for recommendations and endorsements, you can get your customers or clients to recommend you on the site and build a reputation for quality that you can easily display to other people that visit your profile.
It's an easy way to network. LinkedIn Groups are a built-in system for finding other people and organizations within your industry with whom you can network and share information and ideas. The discussions that happen within a group can really do a lot for your business.
If you use LinkedIn in the right way, you'll come away with a lot of great ideas to improve your business and build your organizational network. Contact us today at Viral Solutions for tips on how you can increase your brand's reach on LinkedIn.
Copyright 2014 Viral Solutions LLC
Thomas von Ahn | Chief Elephant Slayer | Viral Solutions LLC