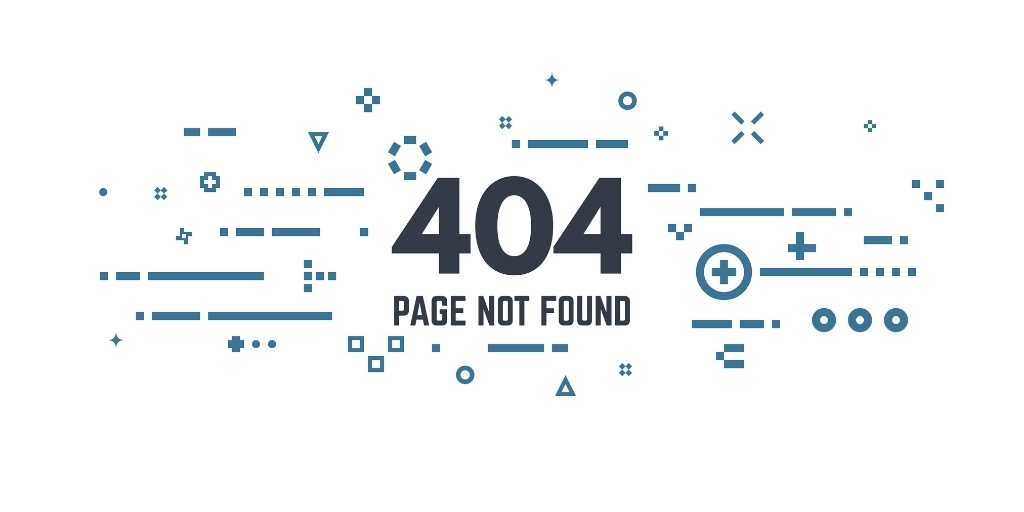 How to Find 404 Pages and Fix Them Easily
You know what it's like when you find 404 pages on a website. You click on a link expecting to get the answers you seek, but then you run into an error page. It makes for a very frustrating experience.
For most web admins, 404 errors are a bane. These are the pages that users see when they attempt to visit a link that no longer exists. A 404 is displayed by your server when it is unable to locate the content of the URL requested.
Obviously, 404 pages can affect the user experience on your website. And it isn't just your website visitors you should be concerned about. It's Google as well.
How 404 Errors Can Affect Your Website
When users find 404 pages on your website, it interferes with their browsing experience. You don't need a statistic to tell you that's bad—but we'll give you one anyway.
For example, users who stumble on an error page will most likely leave your site and visit your competitor's site instead. According to SEMRush, a high bounce rate (such as those resulting from broken links) is one of the top factors that can negatively impact your SEO. In fact, it's fourth on the list.
For your reference, the average bounce rate for most industries is 60.99% (via this LinkedIn report). Organic visitors had a lower bounce rate than social visitors, which isn't surprising. People who come to your website via organic search do so with intent; they are searching for information, and they think your website can offer that information.
When users come to your website and then immediately leave, it tells Google that your website does not match the search or user intent.
Let's look at a couple of ways 404s can affect your site…
They Can Hinder the User Experience
Before diving into the statistics and technical aspects of how to find 404 pages, let's examine it from the human angle first.
User experience has been at the forefront of website design and development for many years now because it plays a significant role in the overall performance of a website.
In a report by Small Biz Genius, up to 88% of online users wouldn't return to a website that they've had a bad experience with previously. With only 55% of companies conducting UX testing on their websites, that leaves a lot of room for improvement.
The frustration on the user end stems from getting the error message instead of the information they want or are searching for.
And redirecting a 404 page to the home page only adds to this frustration, as it takes them farther away from the page they intended to see. This practice of 301 redirecting 404 pages to the home page is a bad one, according to Yoast. In fact, the experts likened this approach to stuffing all the mess into the drawer when told to clean up your room. You're still left with a mess!
They Can Cost You Quality Links
When you have a high number of quality backlinks to your website, the last thing you want is to do anything that could result in the loss of those links.
Take this for example: If a page on your website had 20 quality inbound links pointing to it, the presence of a 404 error on that page means that the page will no longer benefit from those links. That's because if a link destination is a 404, it doesn't count.
That's years of link building and brand value gone out the window, which is why you need to find 404 pages on your site and, whenever possible, redirect them to suitable page matches.
Too Many 404 Errors Can Potentially Cause Indexing Issues
Another problem with having too many soft 404 errors on your site is that it can also prevent new content on your site from being indexed.
When Google runs into several soft 404s, it can lead to your crawl rate being reduced. And when that happens, you may struggle to get new content indexed.
In a July 2016 case study, Glenn Gabe of G Squared Interactive explained that doing a blanket redirect for your 404 pages can also hurt your SEO efforts. Google will still recognize them as soft 404s, and you could lose ranking even when those pages are redirected.
How to Find 404 Pages: The Best & Easiest Ways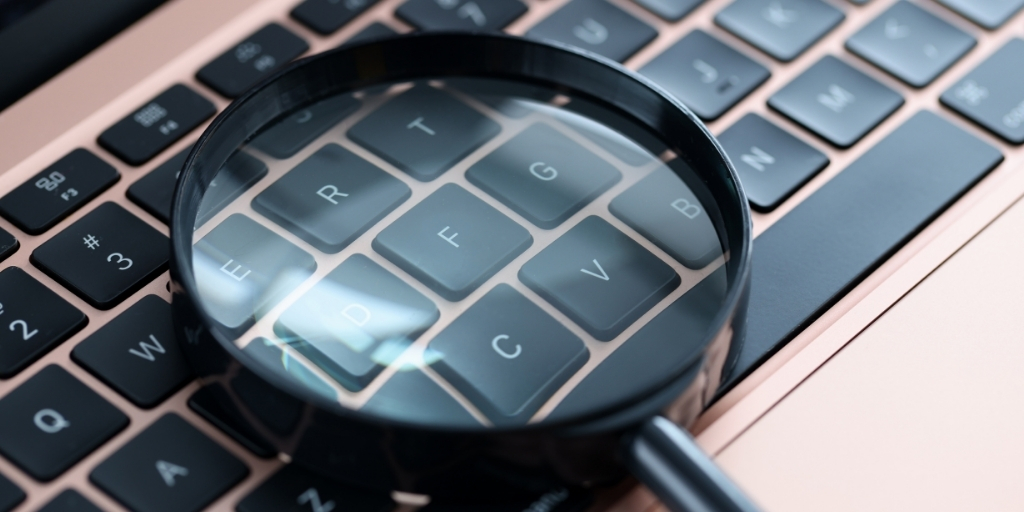 Although it's virtually impossible to prevent 404s from occurring in the first place (even the experts get 404s), it's in your best interest to find 404 pages and fix them as soon as possible.
The tips below can help you locate the broken pages on your website with ease.
Use Google Search Console
One of the easiest ways to find 404 pages on your website is via Google Search Console. You can also fix these errors using this method.
Here's how…
First, you must log in to your Google Search Console account.
Click on "Crawl Errors" under "Diagnostics" to find all the 404 pages on your website.
When you go to "not found," you will find the links with the 404-error code in them.
You can click on any URL to individually inspect all the broken links. You can also use this method to see the pages that link to your website through the broken 404 pages.
This is an excellent approach for various types of websites, such as those created in WordPress, Shopify, Wix, Squarespace, etc. It simplifies the process of finding those links that need to be fixed.
Depending on the size of your website, this may or may not be a lengthy process.
Use the Yoast SEO Premium Plugin for WordPress Sites
While the above technique works with any site, you can use the Yoast SEO Premium Plugin to find 404 pages on WordPress sites.
It's an excellent tool to eliminate broken links that could hurt your website's SEO performance. What is great about using the plugin is that it automatically redirects your pages when you move or delete existing content.
Once you identify the 404 errors on your site, you can use the plugin to create redirects automatically. You will be prompted with this option whenever you delete a page or any content on your website.
Creating a new redirect link makes it seamless for Google and your visitors to find the new page with the new content. You can also manage all the different types of redirects within the same plugin.
Use the SEO Manager App for Shopify Sites
If you have a Shopify site, you can use the SEO Manager App to find 404 pages. This tool is primarily designed to help Shopify sites boost their SEO rankings.
It is a self-dubbed "supercharged SEO tool." Therefore, broken link management is one of its primary features.
You can access the SEO manager app to detect 404 errors on your Shopify site. It simplifies the process of finding these broken links so that you won't have to do a manual search. It also provides suggestions on how to fix or create redirects for each broken page, which you can accept or change.
However, it is not as reliable as the Yoast SEO Premium Plugin. It won't create redirects automatically. In some cases, the suggested fixes are inaccurate. Make sure to take the time to check the pages individually to make sure the suggested fixes are correct.
Final Thoughts
User experience is at the heart of everything you do as a business—or so it should be. If you are not taking users into account, then you are setting yourself up for failure.
This is the premise behind knowing how to find 404 pages on your website and fixing them. When you have too many 404 errors, it will result in a poor user experience. When Google sees that more people are leaving your website, it can hurt your rankings too.
It's important to have a plan in place as to how you can identify these broken pages and provide your visitors with the information they're looking for rather than leaving them frustrated.
Are you worried that your website isn't working as it should? Request a FREE Marketing Audit to get a complete review of your website, including user experience and SEO, and your marketing efforts overall.