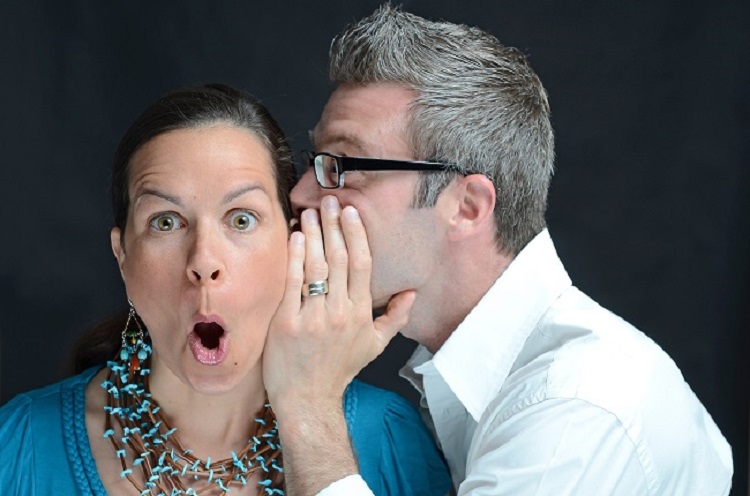 How to Encourage Word of Mouth Marketing
While it's always important to engage in marketing through a wide variety of channels, there will never be another form of marketing more powerful than word of mouth. If you can get people to start talking about your business and recommending it to others, you'll much more easily bring in new customers and encourage longer, more lucrative business relationships.
But how do you get people to start talking about your business in the first place? Here are some tips that should help you to encourage word of mouth marketing:
Go above and beyond expectations. You can't just settle for "good enough" if you want people to recommend your business to others. You need to go above and beyond expectations in the quality of your products, your services and your customer service. You should strive for excellence in every area of your business. People will notice when you are making an effort to be great.
Ask customers to spread the word. If you're looking to get referrals, sometimes the best way to accomplish this is to simply ask your current customers to spread the word. You can ask them to write reviews about products, pass along information to customers or whatever else you think would be appropriate or effective; you'll almost definitely get some referrals you wouldn't have otherwise received just by asking!
Reach out to those with influence. Whether these people are clients, celebrities, other professionals in your industry or people with a large following on social networks, people with influence can be a great asset if you can get them to recommend your product. Seeing an influential third party recommending a business makes people more likely to give that business a shot and pass the word along themselves.
Refer your clients or customers. If you do work with other businesses, consider referring them in hopes of getting a referral in return. This can help both of your businesses to grow together and develop a stronger relationship.
And of course, remember that word of mouth advertising doesn't just take place on social media (although that can certainly be a big part of it); it's very much about forging real connections with your customers.
For more tips about encouraging word of mouth advertising and to help put the spark back into your business, work with us at Viral Solutions!
Thomas von Ahn | Chief Elephant Slayer | Viral Solutions LLC