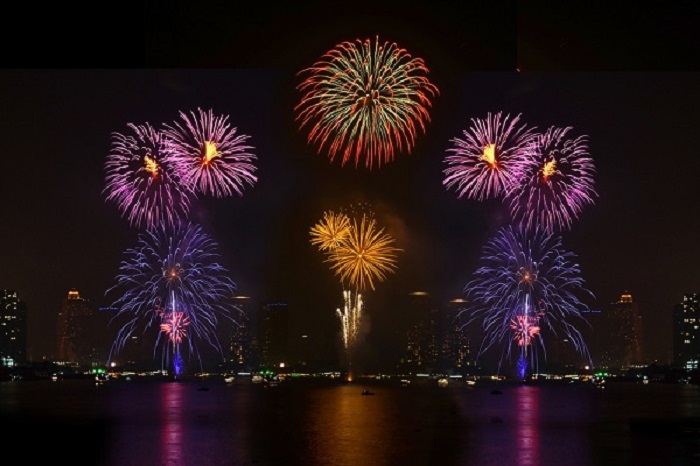 Celebrate Your Customers with a Customer of the Month
Everyone loves to be recognized. After all, it's fun to be in the spotlight for a few minutes. Businesses have long celebrated their customers by posting photos of them on bulletin boards at their places of business. Many have taken the traditional photo board or customer of the month photo to their social media sites to good effect. Many featured customers will then "share" their honors with their own networks, resulting in increased exposure for the business.
Celebrating customers with a customer of the month feature is a fantastic way to spread good cheer. However, there's more involved than simply snapping a photo and posting it on your Facebook page. Here's what you need to know.
1. Define your own guidelines. How will you determine who to feature? Will it be random? Will you select a customer from your physical location? Will you hold a drawing at your office? Will you run some sort of contest? Must the person you select be a Facebook follower?
2. Determine how you will get the photo. If you run a traditional brick-and-mortar business, you'll have more opportunities to interact with potential customers of the month as well as take their pictures. For example, if you own a restaurant, you could take photos of happy diners. If you're
a real estate agent, you could take photos of new homeowners standing in front of their new homes.
If your business is largely based online, you may want to run a photo contest to determine the customer of the month. You could also approach the next customer you'd like to feature and ask him or her to email you a picture.
3. Make sure you get proper model releases. Download a model release form from a legal forms site such as Rocket Lawyer or Nolo or buy forms at your local office supply store and make sure to get permission to use the photo for your own purposes. If children are in the photo, you will need permission from their parents or legal guardians.
4. Use a photo editor. While you could simply post the original photo as submitted, it's better to use a photo editor before you post it. Not only can you crop the photo and correct any errors such as red eyes, you can also add text such as "Company Name Customer of the Month." Will you're at it, include the URL to your website of Facebook page for additional exposure. You may even want to create a basic frame and template to use with each photo each month.
5. Use a hashtag. Identify your customer of the month posts with a hashtag. Use the same hashtag across each social network you use. As time goes by, you can later revisit all of your customer of the month posts by hashtag.
6. Create a designated customer of the month page on your website. Who says you have to limit the fun to Facebook or Instagram? You can also celebrate your customers on your primary website. In fact, you may even want to write a short blog post about each new customer of the month and why they're special. Another idea is to interview your customers of the month on your blog.
Celebrating your customers with a customer of the month promotion each month is a fantastic way to engage with your customer base, potentially increase your social media followers, and demonstrate social proof. Your featured customers will enjoy the attention and share your posts. Your other customers will see you giving back and may even aspire to be your next customer of the month. Your prospective customers will see that people genuinely enjoy your products and service and may be more inclined to give your business a try.