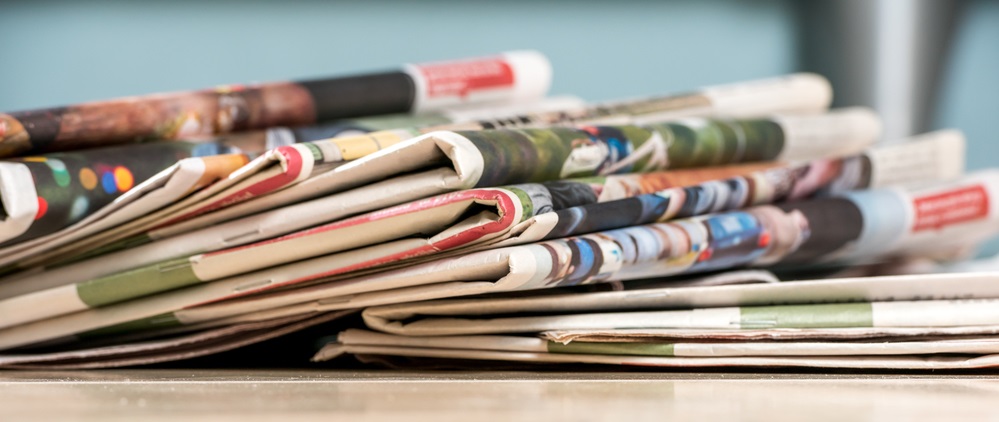 How to Write Headlines that Attract Readers
It goes without saying that headlines are the first thing a consumer reads in your copy — but are you making the most of your headline opportunities? Often, the headline is the only piece of your copy a consumer will read. If they're not hooked by what they see, they'll move on to the next advertisement, even if the rest of your copy is compelling and well-written.
The consumer always wants to know what the benefit of paying attention to an advertisement is, but keep in mind that click-bait headlines are not effective ways to gain readership. Headlines that boast phrases such as, "I thought I was just using fuel points to save gas. You'll never guess what happened next!" are classic click-bait schemes that most consumers have come to ignore, so keep that in mind as you consider these tips.
Use inclusive qualifiers. An inclusive qualifier is a descriptive word or phrase that seems to speak to an exclusive group of people, when it really encompasses a broader audience. An example is a marketing email with the subject, "Travel lovers: save on gas!" The guise of the headline is that it is speaking to travelers, when in fact anyone who drives a car is likely to be interested in saving money on gas. The specificity of "travel lovers" causes a consumer to pause on your headline because they feel it applies to them.
Be up front. Use your headline to tell the reader what benefit they will receive by reading your copy. Your headline should always hint at a question you will answer in the body of your email or article. This entices a reader to engage with your copy, especially when they feel that knowing the answer would help of apply to them.
Don't be afraid to use subheads. If you're working on a piece with a good bit of copy, consider using subheads to break it up. If a person is skimming your brochure and sees a bolded subhead with a topic relevant to them, there's a better chance that he or she will go back to the beginning and read the entire piece.
Know your medium and your audience. If you're writing similar copy for print and the web, consider your voice and audience. When you're creating copy for print, you can be certain you're essentially speaking directly to your reader. When you're writing for the web, search engines are often seeking keywords and phrases to determine if your copy is relevant. Adjust your copy appropriately to make the most out of both media.
Contact us today at Viral Solutions for more digital marketing tips!
by Christine Kelly
CEO and Queen Bee | Viral Solutions LLC
Copyright 2016 Viral Solutions LLC
Viral Solutions LLC is a Digital Marketer Certified Partner and an Infusionsoft Certified Consultant.
We help overwhelmed small business owners duplicate themselves – so business can be fun again.