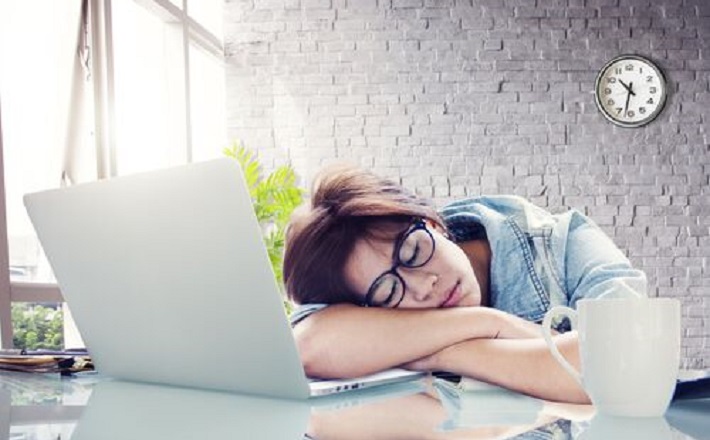 Are you running your business in a state of overwhelm?
Only you can prevent another random weirdo from wasting your time….
Hi all – My name is Deirdre Gruendler. I've worked a bit on a couple of projects with the team at Viral Solutions. We're kicking off a new project together – and we need your participation.
We were chatting the other day about how the services that Viral Solutions keep evolving. That conversation led to an idea for a new Viral Solutions blog series that I'll be writing every week or so.
The focus of these blogs is going to be on exploring the recurring pain points that Viral Solution's clients are experiencing. We're going to do this
exploration based on your input and questions. We're going to keep the blog posts light and breezy and – most importantly – we're all going to work on learning a little something along the way together.
When Viral Solutions first got started, they were working with clients on teaching small business sales and marketing departments how to work together for their own greater good. Remember, they used to be "unique departments". In order to be better connected, they started using Infusionsoft. As they got really good at it, they started sharing what they'd learned about it with clients just like you. Eventually, Infusionsoft implementation became what they were great at.
Ask the Viral Solutions team "why Infusionsoft?" and they'll tell you – because it helps them solve one of their clients' key problem areas – building great marketing and sales relationships. As users of Infusionsoft for their own customer relationship management, it's helped the whole V.S. team focus on serving the right client, with the right service and the right time. Pretty cool.
So, back to my chat with Tom: I asked him: what is one key problem that all new clients bring to the table – a problem that Infusionsoft doesn't solve. He said, without a moment's hesitation: "they are overwhelmed by attempting to do it all."
Sometimes they are perfectionists or unwilling to allow others to pitch in. Sometimes they are experiencing a rapid and unanticipated burst of customer demand that they aren't quite ready to fill. Sometimes they've started a hobby…that suddenly became a business.
Does this sound familiar to you?
Are you running your business in a state of overwhelm? This is the first problem we're going to dig into in the weeks ahead: getting out of overwhelm.
Okay, at this point, you might be thinking "seriously, another random weirdo spouting off on how to stop being overwhelmed. Gosh, thanks, like I can't read that by 7 million coaches out there." I know if I were reading this that this is exactly what I'd be thinking…followed quickly by "what are your experiences and successes that earn you the right to get my attention?"
Here's what we're going to try that's a little bit different – we want to know what works for you. If you'll drop me a quick line with your super secret … or totally common … overwhelm buster we'll give you a shout out in an upcoming blog. More importantly, you'll be reaching out to your entrepreneurial peers, giving back, and creating a more resilient tribe of Viral Solutions clients. The better we do as a group – the better we'll do individually.
Copyright 2016 Viral Solutions LLC
by Deirdre Gruendler
Deirdre is a ghost writer, executive leader, just-can't-leave-it-aloner, builder, Midwesterner and all around improver of things major and minor. Deirdre has worked in nonprofits, for-profits and 'why can't we make-a-profits' large and small. Trained in relationship development, executive coaching, landscape architecture and the perfect buttercream (see how all that applies?), Deirdre excels when she's working on bringing clarity to big messy problems and turning confusion into focused direction. Hobbies that have had little to no business return (yet) include biking, French horn playing, jewelry making and travel. Deirdre holds a Bachelor of Science degree from the University of Wisconsin – Madison.
We help overwhelmed small business owners duplicate themselves – so business can be fun again.
Viral Solutions LLC is a Digital Marketer Certified Partner, an Infusionsoft Certified Consultant, a Google Partner – Certified in AdWords.