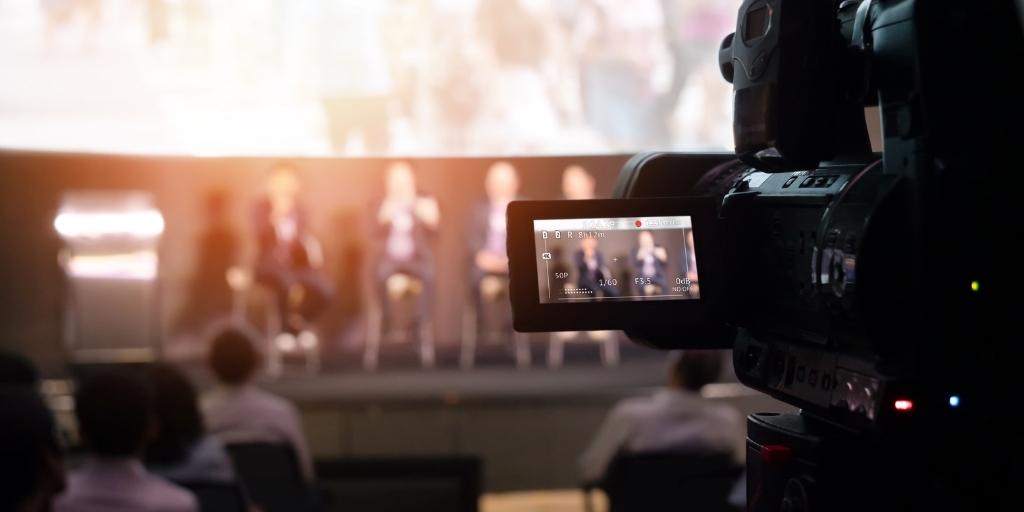 Marketing Trends Series: The Growing Popularity of Live Streaming Video
---
Last year was a big year for live streaming video technology. Facebook launched its brand new Facebook Live feature, and new technologies like VR live streaming and 360-degree video streaming were created. Meanwhile, records were consistently set for the number of people viewing live streams.
Who uses streaming live video and for what purpose? Experian now uses live video feed to help customers with credit. DigitalMarketer uses it to meet with its partners from within a private Facebook group. Nissan used it to launch a new vehicle. General Electric used drones and Periscope while Taco Bell did a mock press conference. Curt Landry Ministries, in rural northeast Oklahoma, allows believers (7,500 of them) to stream live with the ministry twice a week from around the globe!
Live streaming video has continued to be a major force in the world of digital marketing.
Here are some of the trends we have already seen this year, as well as those that we expect to continue to develop and be influential as we continue to progress with this marketing tactic:
Increased use of live streaming on the user end
As hard as it may be to believe, some experts expect bandwidth devoted specifically to video traffic will make up 74 percent of internet use this year. This focus on video means big things for live streaming.
Young people are especially drawn to video applications and streaming. Snapchat is one of the most popular apps among Millennials and younger users—its users watch more than 10 billion videos each day. Facebook accounts for about eight billion views from an average of 500 million viewers every day. There is also the increasing popularity and power of Twitch, a live streaming service often used by gamers.
Finally, studies indicate more people than ever are consuming content on two screens at once — this means watching or reading content on a phone while also watching TV or looking at a computer screen. This provides companies with more opportunities to reach users, and live streams are among the best ways to do this.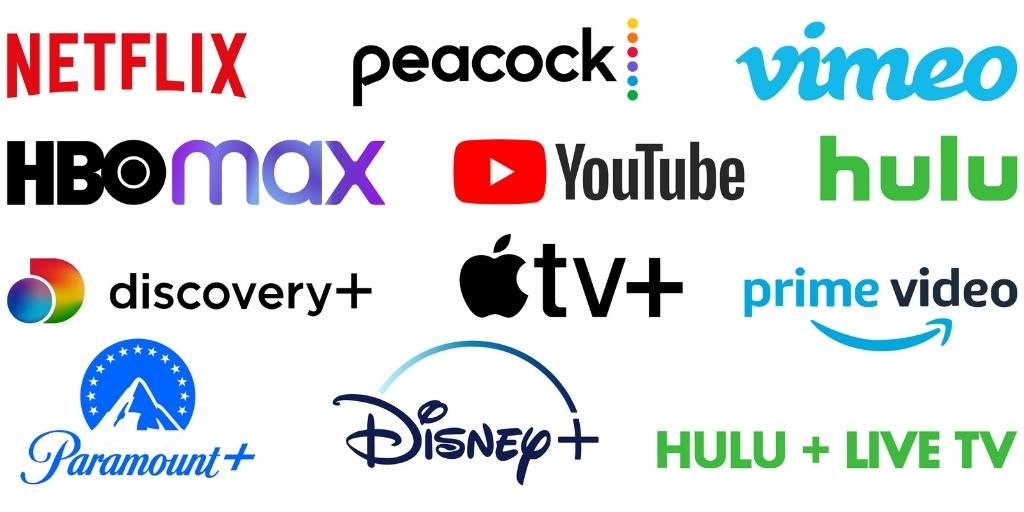 More television companies launching streaming services
We have already seen the boom in services like Netflix, Hulu, and Amazon Prime. What is more interesting is the number of companies that are making their broadcast content available for live streaming, or streaming after the fact. NBC, for example, has been toying with live streaming for many of its sports broadcasts, including Sunday Night Football and the Olympics. ESPN has a streaming application that allows viewers to tune in from any device with an internet connection. CBS is launching a streaming application of its own. C-SPAN has a number of different live streams for political events.
In some cases, these companies are working with existing internet giants to get the most out of their live streaming capabilities. Twitter, for example, worked with the NFL and NBC, Fox, and CBS to experiment with live streaming several NFL games this year, and reached more than 20 million viewers as a result.
The complete replacement of Flash with HTML5
Looking more at the nuts and bolts of live streaming, this is the year in which Flash essentially becomes extinct. Flash was the primary tool for online video for the internet's first couple of decades but has since been replaced by the faster, better, more powerful HTML5. Additionally, HTML5 has the benefit of being a much more secure technology.
The death bell tolled for Flash as soon as Chrome began dropping support for Flash. Other browsers and CDNs are beginning to do the same.
Live streaming as a source of breaking news
Visit the Facebook or Twitter pages for The New York Times, The Washington Post, CNN, Fox News, MSNBC, or any other major news provider, and you'll almost instantly run across a live stream of some sort.
More than ever before, live video and social media have made news break almost as soon as it happens, and live video allows users to actually see it themselves and get instant commentary about what is happening.
News companies will continue to make major use of live video as a means of engaging and informing their audiences.
These are just a few of the biggest trends we are seeing with live streaming video in 2017. What is important to note is that we are still in the early stages of live video on the web — there is a whole lot more evolution to happen, which is an exciting prospect.
What are the benefits of streaming live video?
Streaming live video allows you to connect with your audience in real-time. It is not just about being live either. It is about allowing you to engage with those streams, so your audience now able to be a part of the conversation with you – live. Share your face, your voice, your expressions, and answer questions live! This builds trust and creates an environment of transparency. This is no longer an option for marketers and is a vital part of any content strategy.
When you integrate streaming live video into your sales and marketing process your customer gets what they want. A transparent, frictionless, self-serving experience on their time and more importantly on their terms.