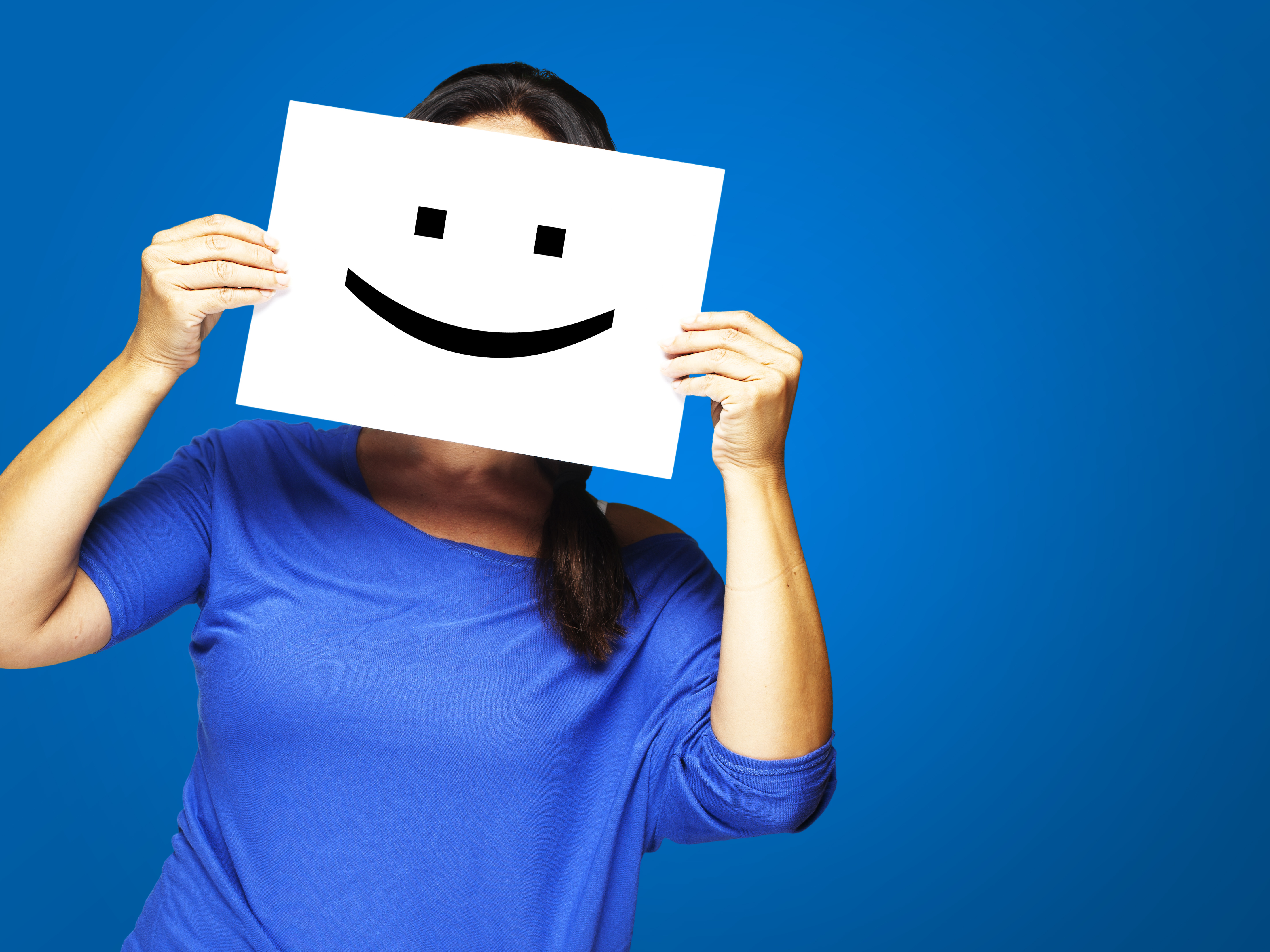 How Gondwana Collection Namibia Involved over 30,000 Users in a Photo Contest
At just under 10,000 fans, Gondwana Collection Namibia, a Namibian tourism company, contacted us in May and asked us to create a like-gated Facebook photo contest that required entrants to like five partner Facebook pages before entering. The result was Ultimate Road Trip Photo Competition, involving more than 30,000 Facebook users.
The prize for each winner included a round trip flight sponsored by Air Namibia, a 14-day car hire sponsored by Caprivi Car Hire and Savanna Car Hire and 14-day accommodations at Gondwana Colle
ction Namibia.
More than 700 pictures were entered and 33,342 users from all over the world voted for their favorite. In doing so, they shared the competition with their Facebook friends (an estimated 10 million people), making this a sensational marketing campaign for GCN.
Hitradio Namibia's Wilfried Hähner, one of the partners in the Ultimate Road Trip Competition, was floored by the campaign results. "Incredible, I never expected such an overwhelming success."