There are many behaviors that could constitute verbal abuse within a workplace.
Disrespect toward fellow employees, passing blame for failures on the job, profanity
directed at other employees or complaints about various tasks related to the job are all
common examples.
When verbal abuse rears its head within your workplace, it could lead to some serious
effects. If you do not act quickly, these effects can quickly become traumatic to your
company culture and environment, and produce some long-lasting results.
Lack of communication. 

Employees may become fearful of engaging in

communication with other people in the workplace, for fear of being harshly

criticized or otherwise abused. As soon as you begin having communication

problems within your workplace, that opens up a whole host of more severe problems for your business. 




Depression.

 Employees may become withdrawn and depressed if they have been

persistent targets of verbal abuse in the workplace. They may even suffer from

headaches or sleep disruption. This can have a severe impact on their job

performance and their happiness with their job. 

More absences.

 Abused workers are far more likely to skip work frequently. As a

result, the quality of their work suffers, as will the quality of work on other people

within the company who rely on their presence to get their work done. You can't

operate a business when a large number of people are consistently missing. 

Insubordination.

 If employees find themselves to be consistent targets of office

bullying, they may be less likely to want to follow you. They might believe that

you aren't doing everything you can to create a safe work environment for them, and could lose trust in you as a leader. 

General lack of productivity.

 People who suffer from verbal abuse in the

workplace are much more likely to be distracted while on the job, which will have

a drastic impact on their quality of work and general productivity.
If you notice any of these symptoms within your office, it's important th
at you
investigate as soon as possible. Victims of verbal abuse will not always come forward
with their accusations, so you must be able to keep a good feeling of the atmosphere
within your workplace so that you can prevent these effects from quickly getting out of
control.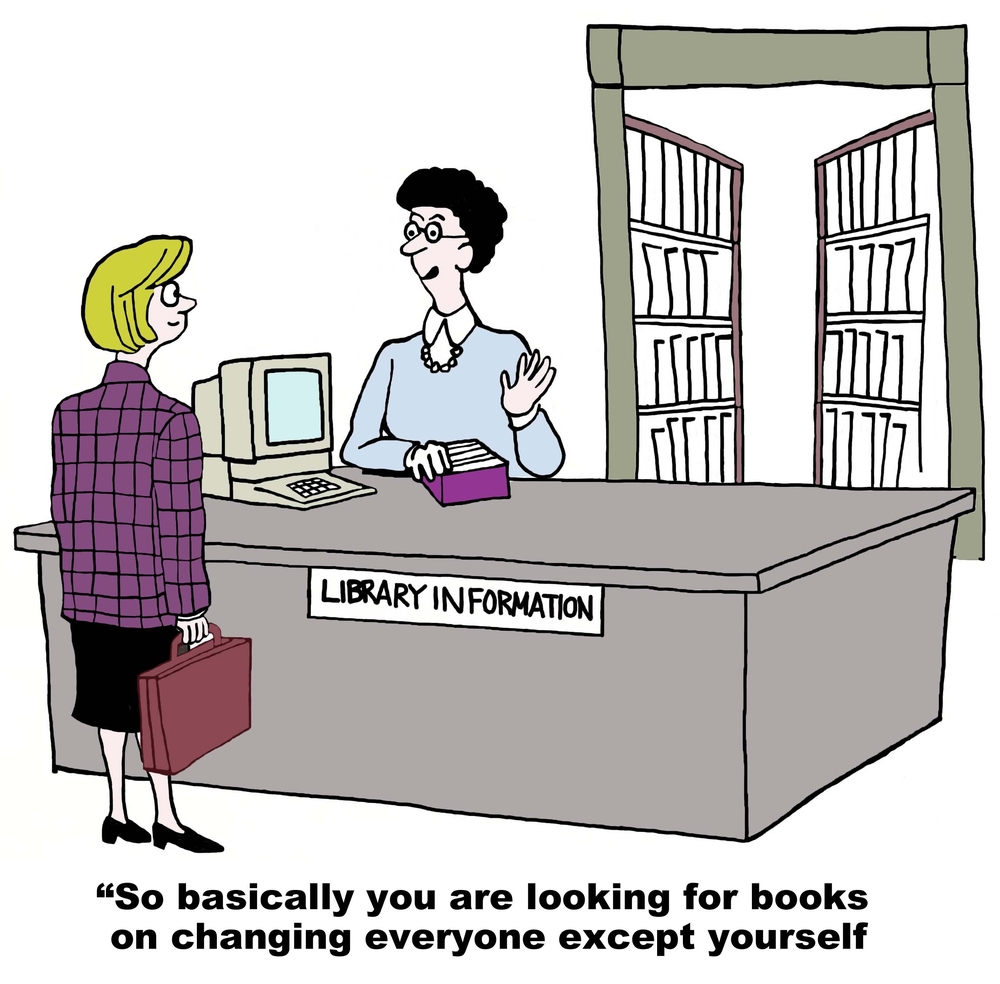 by Christine Kelly
CEO and Queen Bee | Viral Solutions LLC