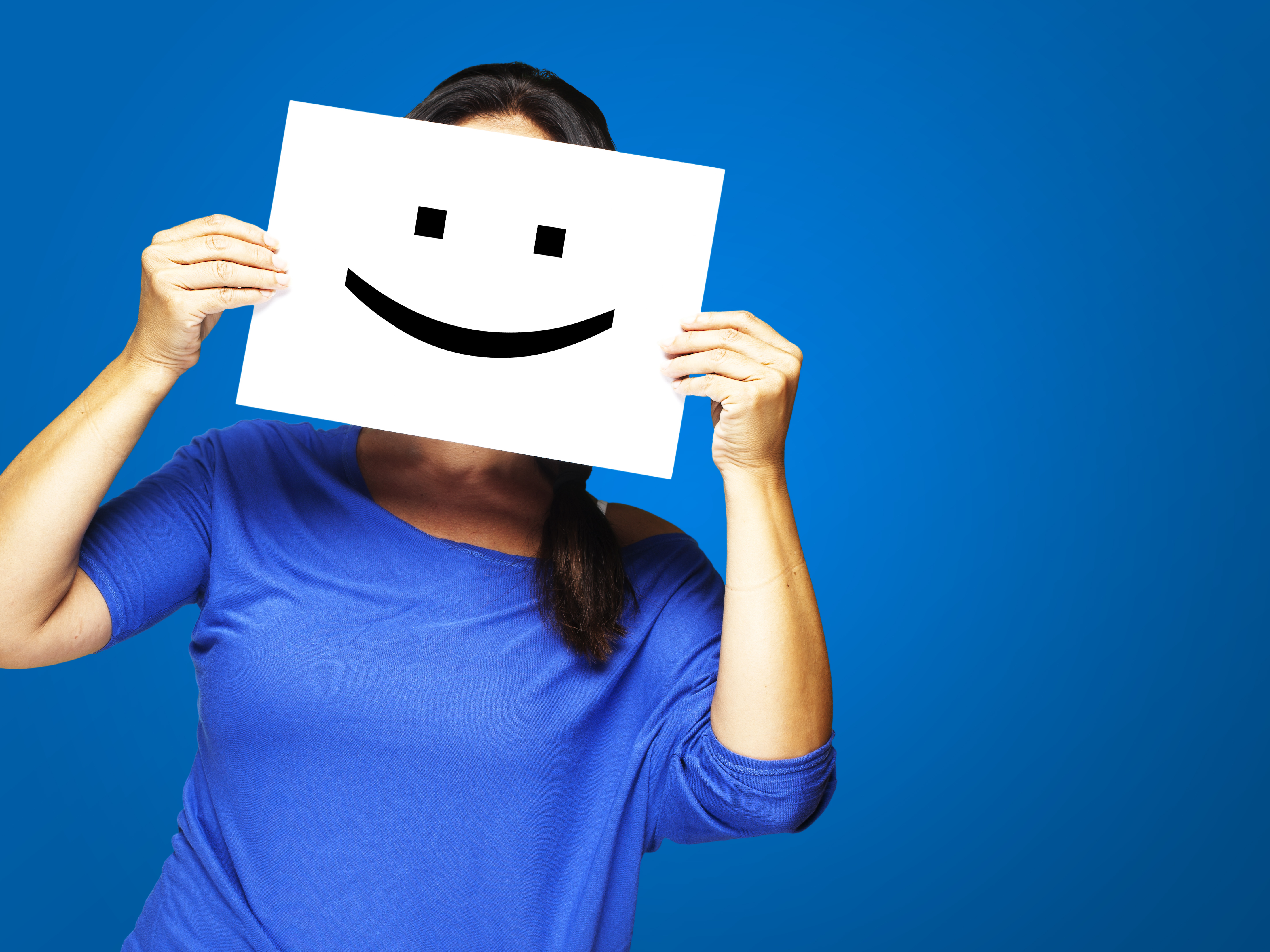 5 Ways to Use Facebook Like Gates
Interested in getting more fans for your Facebook page? Consider using a Facebook like gate (or like-to-reveal) tab as part of your social media strategy. Like gates make it possible to publish content exclusively for fans and incentivize visitors to become fans. In this post, I will briefly outline how like gates work, and then show you five ways you can use Facebook like gates as part of a larger social media strategy.
What are Facebook like gate tabs?
If you're familiar with Facebook tabs, you know they are additional pages of content connected to your business's Facebook page. Tabs can show the same content to all visitors or they can show different content to fans and non-fans.
Here's an example…
As you can see, non-fans see an invitation to "Like GroSocial to enter to win a gourmet cheesecake." If they like the GroSocial Facebook page, the tab will reload and they will see a modified tab that includes an entry form. If someone who is already a fan were to visit the tab, all they would see is the entry form tab.
How do I visit a Facebook like gate tab?
You can get to a like gate tab in two ways. First, you can click on the tab cover underneath the hosting Facebook page's timeline cover.
Second, you can go directly to the like gate tab's URL. This is helpful when you are directing traffic from Facebook ads, your website, emails and Facebook posts. (Note: Facebook's default tab URLs are not mobile friendly. If you are a GroSocial user, we provide a mobile link for each tab, so all users can access it regardless of the device they are using.)
5 Ways to Use Facebook Like Gates
Here are five great incentives to use with a like gate:
1. Giveaway – Like the cheesecake example above, making a giveaway conditional on entrants liking your page is a great way to get more fans.
2. Photo or Video Contest – Unlike a giveaway, contests are not random; instead, whoever gets the most votes wins, so entrant usually share the contest with all of their friends. By requiring people to like before entering or voting, you can quickly grow your fan base.
3. Discount – Why not give an exclusive 20% off coupon or discount to your fans? This can be a great incentive for a new visitor to become a fan as well.
4. Ebook or Whitepaper – Have a great ebook or whitepaper you think your fans and potential fans would be interested in? Like gate it.
5. Video – Have you created a great tutorial or other video that you want to make exclusive? Put it on a like gate tab.
All of these examples are incentives for tab visitors to like your page and become a fan, so make sure you tell non-fans what's in it for them. For example, on the before-like tab say, "Like our page for 20% off your next purchase," instead of something generic such as, "Like our page for a discount."
How can I create a Facebook like gate tab?
While it is possible to code your own Facebook tabs, the easiest solution is to use a Facebook tab builder like GroSocial. Sign up for a free trial to build your own like gate tab today.
Can I like gate my whole Facebook page?
No. Several years ago, Facebook did have a feature that required visitors to like your Facebook page before they could see your page's posts. This was discontinued, and now it is only possible to like gate a tab, not your whole Facebook page.
Thomas von Ahn – Chief Elephant Slayer – Viral Solutions LLC