Dear Business Owners, Church Leaders, and Nonprofit Directors, 
When it comes down to it, those of us at Viral Solutions firmly believe that now is not the time to "sit back and wait to see what happens." It's a time to be proactive.  
In our nine years as a company, and three decades of leading hundreds of sales and marketing professionals, we've been able to watch our clients grow and succeed because we've focused on building a solid strategy for each before doing anything else. With that said, we recognize that change is necessary. At Viral Solutions, we've always taken a strategy-first mindset.  
This may be a period of uncertainty, but it's also one of opportunity.  
Viral Solutions believes that times like these define who we are as leaders. We believe that this is when your organization gains market share by being smart, agile, and fierce.  
And as you know, our team at Viral Solutions will not back down from your challenges. 
The COVID-19 pandemic has altered nearly every aspect of our lives—there's no doubt about it. And we hope that you and your staff members are staying healthy and well. 
Although businesses are slowly starting to reopen, it's been predicted that the economy will continue to lag for about 18-24 months. Frankly, we get how this makes us all hesitant to react and change. But history has shown that great businesses actually do the opposite. 
Further, this health crisis will likely have a lasting impact, especially on organizations like yours. Given that our team has spent years working with small businesses, churches, and nonprofits, we're even more driven to help our clients navigate the constantly changing landscape.  
Now, it's worth noting that we're not doing away with the current playbook—not when it's proven so effective. In fact, it's more important than ever for businesses, churches, and nonprofits to strategize and actually execute in order to survive.  
However, we're shifting our process to help the organizations we work with become leaner, more innovative, and more profitable.  
After sitting down (virtually, of course) and examining past economic downturns, we concluded that many companies have become successful not in good times but in hard times. Those that have thrived during a recession have done so because they became more agile, adapted to the "new normal," and seized market share from the competition.  
You have to look at the pot of available revenue as yours, and not just your share! Like we said, it is that aggressive way of thinking that prevails.  
These are all things that need to happen if organizations want to remain viable. That's why our team is helping our clients change the way the game is played by…     
Identifying opportunities to diversify offerings 
Prioritizing projects that will move the needle 
Putting greater emphasis on data to determine what's working (and what's not) 
Ensuring that the right audience is being targeted 
Creating content to convert rather than simply inform 
Adjusting website structure for greater UX 
Taking a bolder approach to paid advertising 
Gaining a deeper insight into current pain points 
Evaluating market status on a daily basis 
Analyzing overall digital CX 
Setting up e-commerce for online shopping 
Assisting with live streaming and prerecorded videos 
Increasing communication with social media audience 
Making sure your mind is aligned with capturing market share and not wondering what is going to happen to you! 
This warrants being repeated: When it comes down to it, those of us at Viral Solutions firmly believe that now is not the time to "sit back and wait to see what happens." It's a time to be proactive.  
Our team of marketing specialists is prepared to assist your organization in extending your reach, finding opportunities for growth, and coming out of this crisis stronger than ever. After all, we spent years learning about your business and your needs to handle your challenges.  
We're here to rally behind you! 
We know you're ready to take your organization in a new direction so you don't just survive the economic downturn but thrive in spite of it. Give us a call at 888-816-1222 or schedule a free consultation today.  
We've got your back! You can do this!
Sincerely,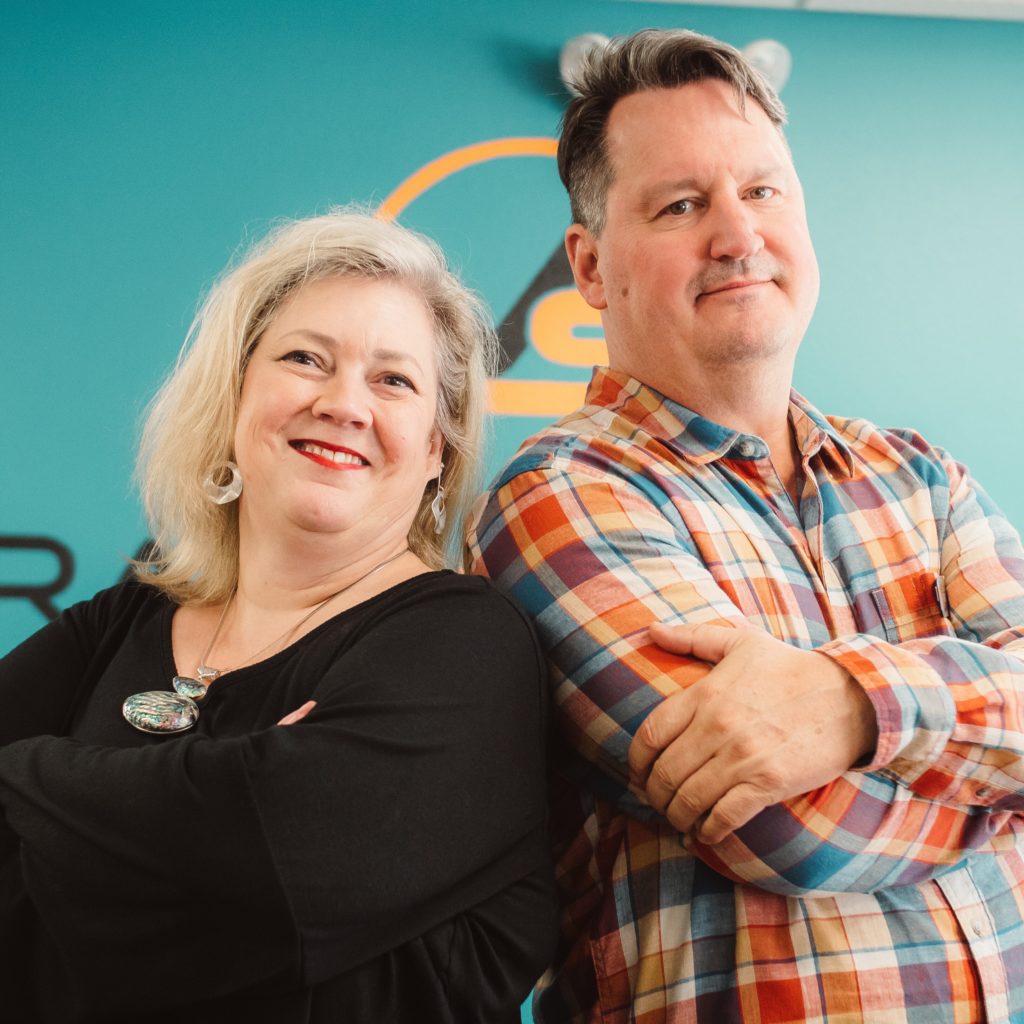 Thomas von Ahn & Christine Kelly 
Owners & Founders 
Viral Solutions