Are you searching for an agency that offers professional SEO services?
Do you need help ensuring your website can be found organically?
Do you want to optimize your website so you can bring in more traffic?
You're not alone. Without a strong online presence, it's almost impossible to grow a business in these modern times.
Most business owners realize applying SEO best practices is a must to build credibility and reach potential customers. The problem is figuring out where to start…
RANK HIGHER
SEO Can Be Intimidating
You're here because you're looking for a way to improve your website's overall searchability and visibility. And you should be able to leverage SEO to get real results.
But as you've discovered, SEO can be intimidating. You need to not only keep up with the latest algorithm updates but also deliver a great user experience.
Fortunately, you don't have to feel intimidated any longer because we have a simple solution. Our holistic approach to SEO ensures all your bases are covered!
RANK HIGHER
"Viral Solutions is fantastic! I hired them to help us elevate our sales process and increase our marketing effectiveness. They got a handle on the customer landscape immediately and gave us practical, inventive strategies we put to work immediately. But they didn't stop there; they backed that up with next-step tools to expand our reach as we increased our expertise. This team truly knows, and has extraordinary insights, into what it takes to sell in today's market. I highly recommend Viral Solutions to anyone who is focused on transforming their results. I endorse this beast."

– Sean Fisher
Partner & National Sales Manager for EMS Energy Marketing Service, Inc.
ACHIEVE HIGHER RANKINGS NOW
Get Professional SEO Services That Deliver Results
Here's What to Do…
Step 1
Request a FREE audit
Step 2
Work with our team
Step 3
Extend your reach
ACHIEVE HIGHER RANKINGS NOW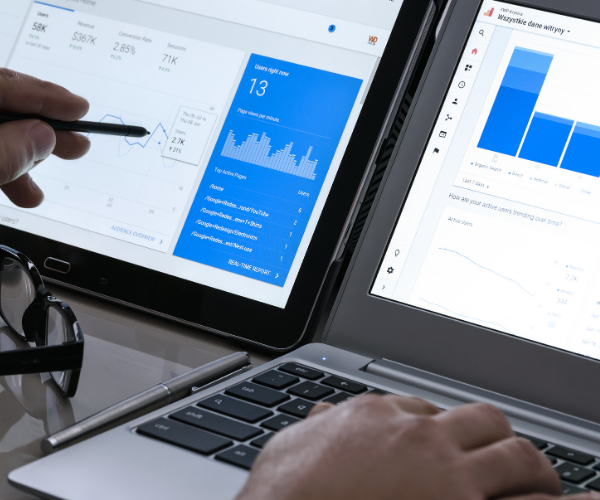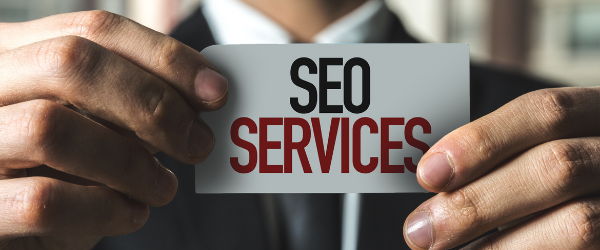 What You Can Expect
When you have a website that ranks high in search, follows SEO best practices, and sets your business up as an authority, attracting your target audience becomes a lot easier!
By partnering with Viral Solutions for professional SEO services, you can also expect the following:
Comprehensive PDF report and recording of your initial audit review
Access to a skilled team of copywriters, SEO experts, advertising specialists, and more
One-on-one meetings with a dedicated project manager to plan, review, and discuss feedback
Quarterly data reports so you can view the results of our work in increasing your rankings
Recommendations on how to further improve your company's online presence
Don't be intimidated by SEO any longer. Instead, start bringing in more traffic, building your credibility, and extending your reach with a team committed to helping you improve your online presence so you can experience the results you deserve!
RANK HIGHER
In order to assist you with developing improved SEO, we need to take a look at where you are currently.
To do this we need to conduct an audit of your existing website and SEO.
To get started, fill out the below form. Filling out the form will do a few things:
It will trigger an automatic audit of your current website, that will be emailed to you in about 1 business day.
It will take you to a page where you can pick an appointment slot to get your Professional SEO Audit results. Because these results are assessed and compiled by a real person, an appointment with a real person is necessary to deliver the results.
Once you have scheduled that appointment, you will receive a confirmation email, and our team will get to work on your audit.
You will receive an email reminder on the day of the appointment, with instructions to join and Zoom location.
During the appointment one of our team members will review your audit with you, and answer any questions you might have about the findings. If you need help, and want that help from us – we will discuss options on working together.