According to research, 70% of adults in America are on Facebook for approximately 1 hour a day. Chances are high that your prospective and current customers and supporters use some form of social media every day.
A social media strategy is a must if you want your prospective and current customers and supporters to…
Become aware of who you are and what you do
Tell others about your brand and mission
Engage with you and your brand
Gain trust in your message and the work your brand does
Get an understanding of what they are supporting when they become a customer
To do all of this, you need a social media strategy that will provide value first, followed by multiple touchpoints for communication.
DOWNLOAD THE TOOL KIT
The Problem | Not Seeing Results in Your Social Media Efforts
You know social media is a powerful tool, and you're excited about the possibilities social platforms offer. You've watched others achieve great success and growth using social media, and you want to experience the same.
Unfortunately, you aren't seeing results from your social media efforts. This leaves you feeling frustrated, and the thought of posting on social media becomes daunting. After a while, you simply give up and quit posting.
To overcome the frustration, you need a simple and clear explanation of how to use social media for your brand. That's why we created the Social Media Tool Kit—to give your team confidence and know-how for social posting.
DOWNLOAD THE TOOL KIT
Here's What to Do…
Step 1
Fill out the form on this page
to request your
Social Media Toolkit.
Step 2
Read the guide and run your
social platforms through
the checklist.
Step 3
Use the guide when posting
and improve your
social media strategy!
DOWNLOAD THE TOOL KIT
Here's the thing…
The Social Media Tool Kit contains all you need to start developing a social media strategy. You are growing and must have a presence on social media to reach new and existing customers and supporters.
The tool kit is your starting point. Executing based on the guidelines in the social media tool kit and being consistent with your social media strategy will be your key to success.
DOWNLOAD THE TOOL KIT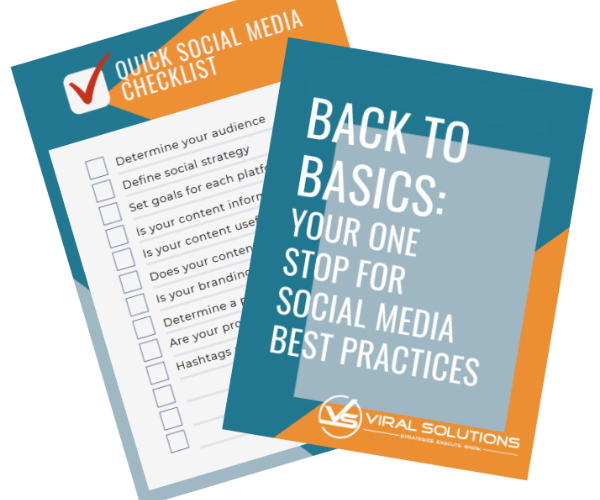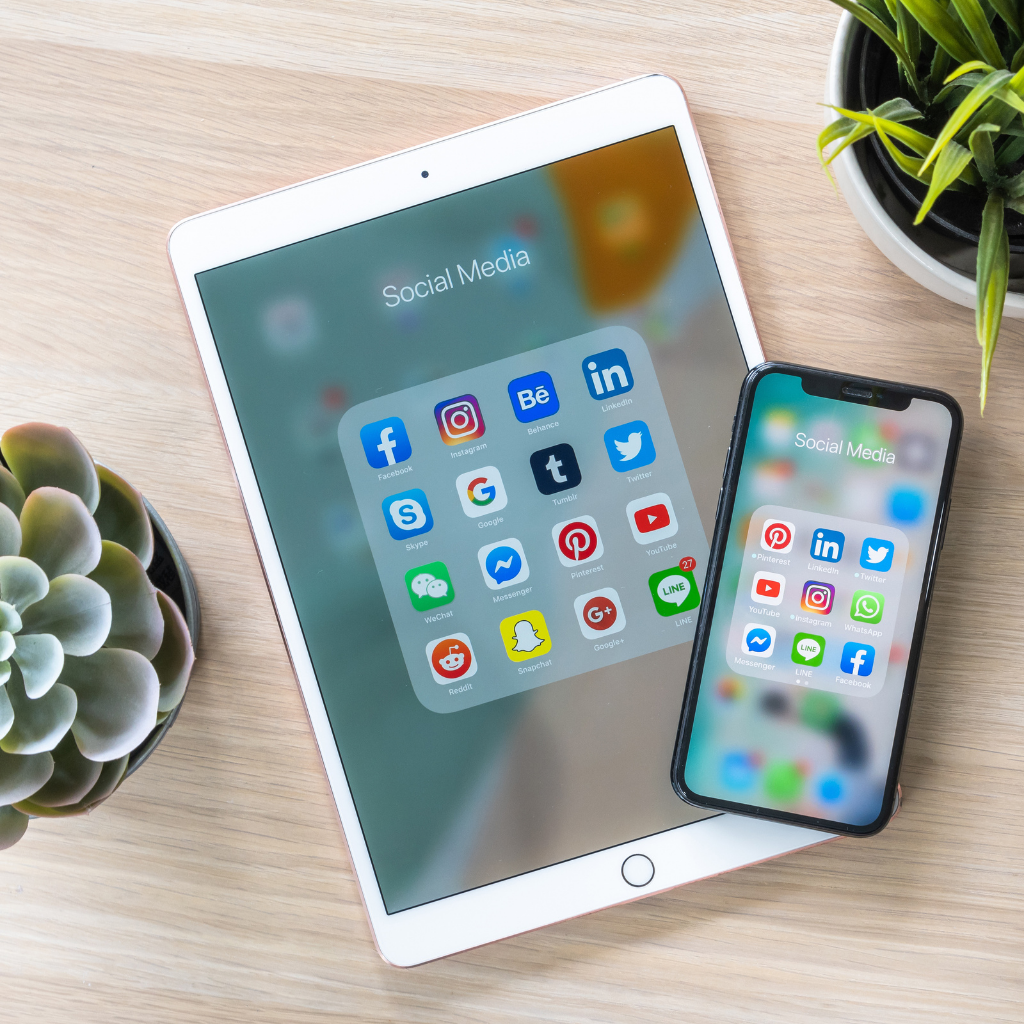 What to Expect from the Social Media Tool Kit
Guidance on what to post, when to post, and how to deal with poor engagement
A breakdown of social media best practices
How to measure what resonates with your customers and supporters
An understanding of the types of content to post and on what platforms
An outline of top social media platforms and how to leverage them in your strategy
So, what are you waiting for? Download your Social Media Tool Kit by filling out the form below now.
Social media is critical to your brand – you know this, or you wouldn't be on this page. Don't give up if you aren't seeing results. Simply get the tool kit that walks you through everything you need to know about utilizing social media to effectively raise awareness, improve engagement, and share your mission with those who need you the most!
DOWNLOAD THE TOOL KIT NOW