Request Your
FREE 50-Point Marketing Audit and Review
Do you really know if your marketing is working? How would you feel if you were able to confidently answer that question with a "YES!"?
We can help you by performing a marketing audit for you!!
Get an Audit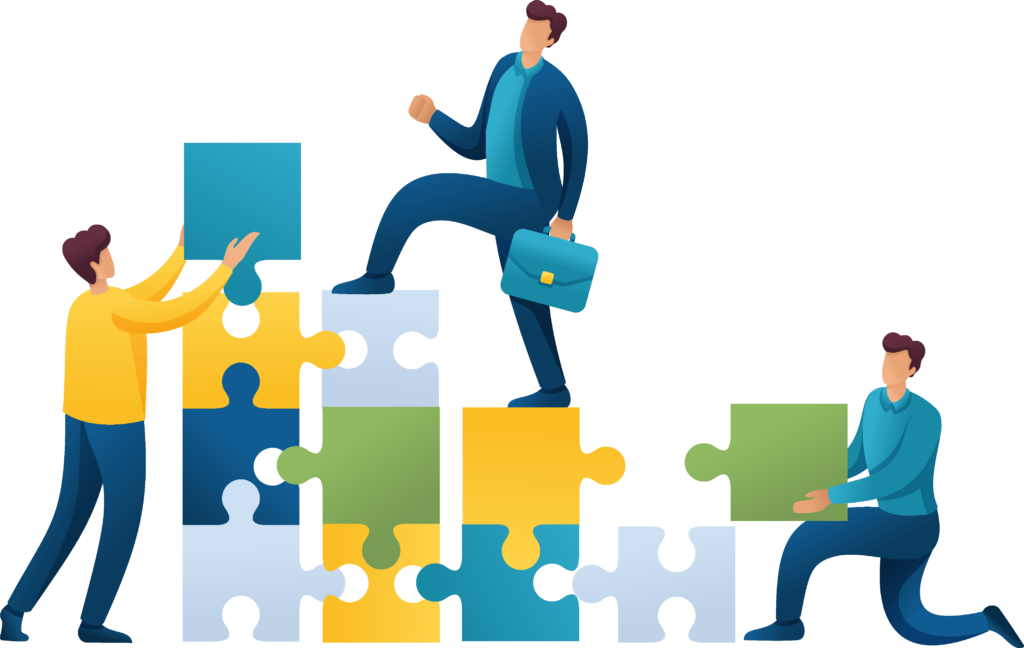 Your Audit will include:
A full review of your website, including speed, user experience (UX), and SEO.
An evaluation of your social media presence and engagement.
Your rankings on critical keywords and page placement on search engines.
Use of tools such as analytics and retargeting.
A high level review of your messaging and branding.
And more!
Get an Audit
"Behind every great company is an obsessed marketer."
You deserve to have an obsessed marketer behind you.
Marketing strategy is your road map to where you want to go, and tactics are the tools you use along the way to get you to your destination.
You deserve a marketer that is obsessed about you and your business!
A marketing audit will give you a thirty thousand foot view of what your potential customers are seeing (with some cool techy stuff thrown in).
Once your audit is complete, one of our obsessed marketers will review it with you, in language you will understand! You will know what you are doing right, and what can be improved on. And how we know!
Get an Audit
So what do you do next?
Request
your 50 point marketing audit by filling out the form below. You will then be taken to a page to schedule a time to review your audit.
Schedule
a time to review your findings with an obsessed marketer.
Ask questions, take notes. A copy of your custom audit will be sent to you after your appointment.
Execute
and implement all, some or none of the changes based on the recommendations presented to you in the audit.
Fill out this form to request your 50-Point Marketing Audit!